Jazzwise
Jazzwise is the UK's biggest selling jazz monthly with a panoramic view of the whole jazz scene. Over the years it has gained an impeccable award-winning reputation for the quality of its journalism, design, and the breadth of its informed outlook, which seeks to be as eclectic and diverse as the current jazz scene has become. Headed by the award-winning team of editor Mike Flynn and editor-in-chief Jon Newey, the magazine covers jazz from the mainstream to the cutting edge; championing and discovering the stars of tomorrow while celebrating the music's legends past and present. Every month Jazzwise includes in-depth, stunningly presented features and reviews of the essential new, reissued and archival album releases, alongside news, gigs, and special features. Jazzwise has a substantial online presence too via its popular website, which often features unique content, as well as its hugely successful IOS app and digital edition. On social media across Facebook, Twitter and Instagram, the magazine has over 70,000 followers.
Key contacts
Editor
Mike Flynn
+44 (0)20 7738 5454
Mon-Fri 9am to 5.30pm GMT
Managing Director
Paul Geoghegan
+44 (0)20 7501 6387
Mon-Fri 9am to 5.30pm GMT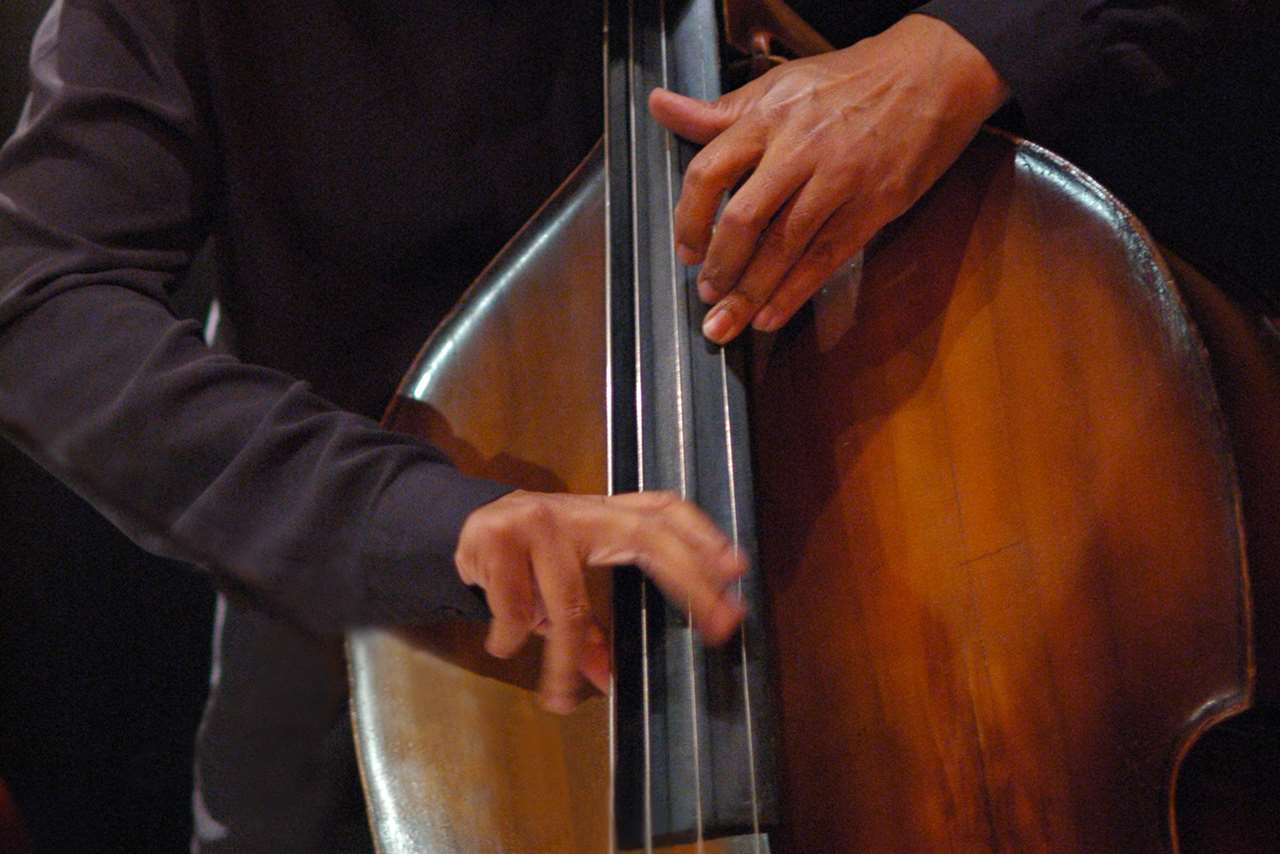 Other brands you may be interested in
We have got a wide variety of brands in our portfolio ranging from healthcare and education to business and farming. Check out more of them here.