Gramophone
Gramophone is the world's leading authority on classical music recording. Whether in our peerless - and fearless - reviews of the latest albums, our penetrating interviews with the world's greatest performers, or our in-depth explorations of the most significant composers both past and present, Gramophone has drawn on the knowledge and insight of the very finest writers on classical music for almost a century – and continues to do so today.
Key contacts
Editor and Publisher
Martin Cullingford
+44 (00)20 7501 6361
Mon-Fri 9am to 5.30pm GMT
Managing director
Paul Geoghegan
+44 (0)20 7 501 6387
Mon-Fri 9am to 5.30pm GMT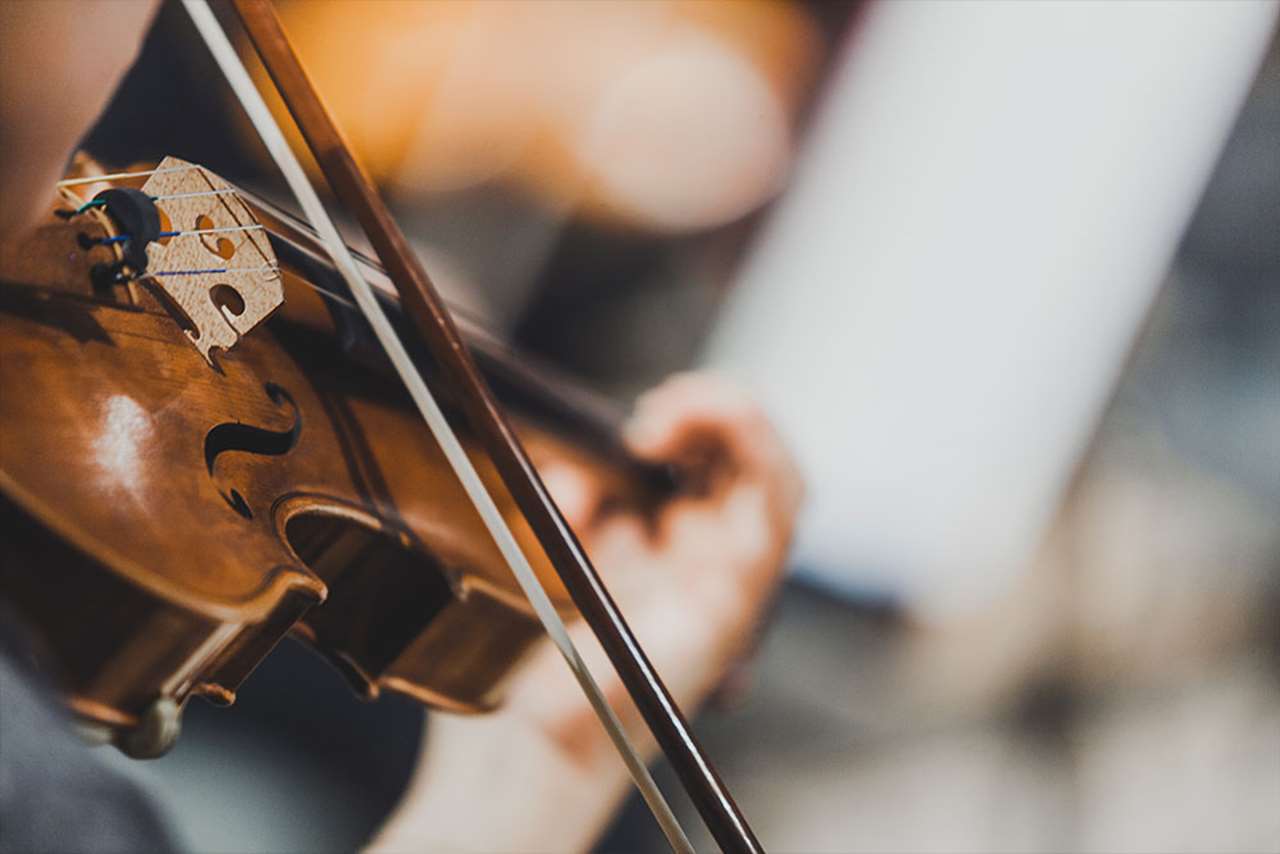 Other brands you may be interested in
Gramophone is just one of 6 world-class music titles making Mark Allen the world's most influential specialist music publisher. From Jazz to Opera, World Music to Piano there is something in our portfolio for the true music aficionado and they all have the same commitment to quality journalism at the highest of production values.