International Piano
International Piano is the leading magazine for pianists and piano fans around the world. Wide-ranging reviews and in-depth features meet inspiring practical advice from top performers and teachers in this indispensable guide to the piano in all its forms, published 10 times per year.
Key contacts
Editor-In-Chief
Owen Mortimer
+44 (0)20 7333 1702
Mon-Fri 9am to 5.30pm GMT
Managing Director
Paul Geoghegan
+44 (0)20 7501 6387
Mon-Fri 9am to 5.30pm GMT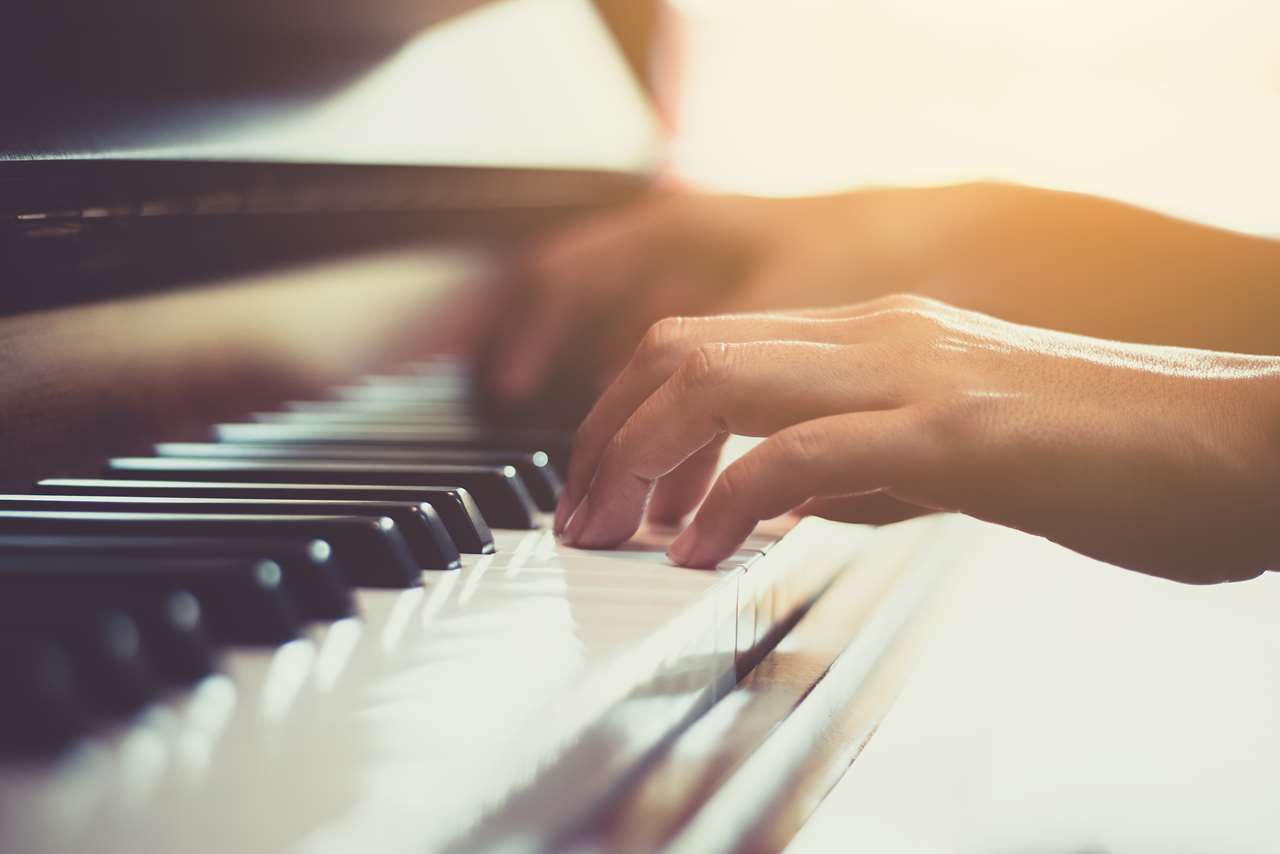 Other brands you may be interested in
We have got a wide variety of brands in our portfolio ranging from healthcare and education to business and farming. Check out more of them here.