Songlines
Launched in 1999, Songlines is the leading magazine covering traditional, contemporary, folk and fusion music from around the world. Packed with the latest artist interviews, album reviews, global scene profiles and travel adventures, every issue comes with a free compilation CD with tracks from the best new releases, as well as an exclusive guest playlist. The annual Songlines Music Awards and Encounters Festival champion and showcase the wealth of talent featured within the pages of the magazine; from well-established artists to up-and-coming new stars. Music is about culture, politics, history and the environment and Songlines is your essential guide to it all.
Key contacts
Managing Director
Paul Geoghegan
+44 (0)20 7501 6387
Mon-Fri 9am to 5.30pm GMT
Editor
Alexandra Petropoulos
+44 (0)20 7738 5454
Mon-Fri 9am to 5.30pm GMT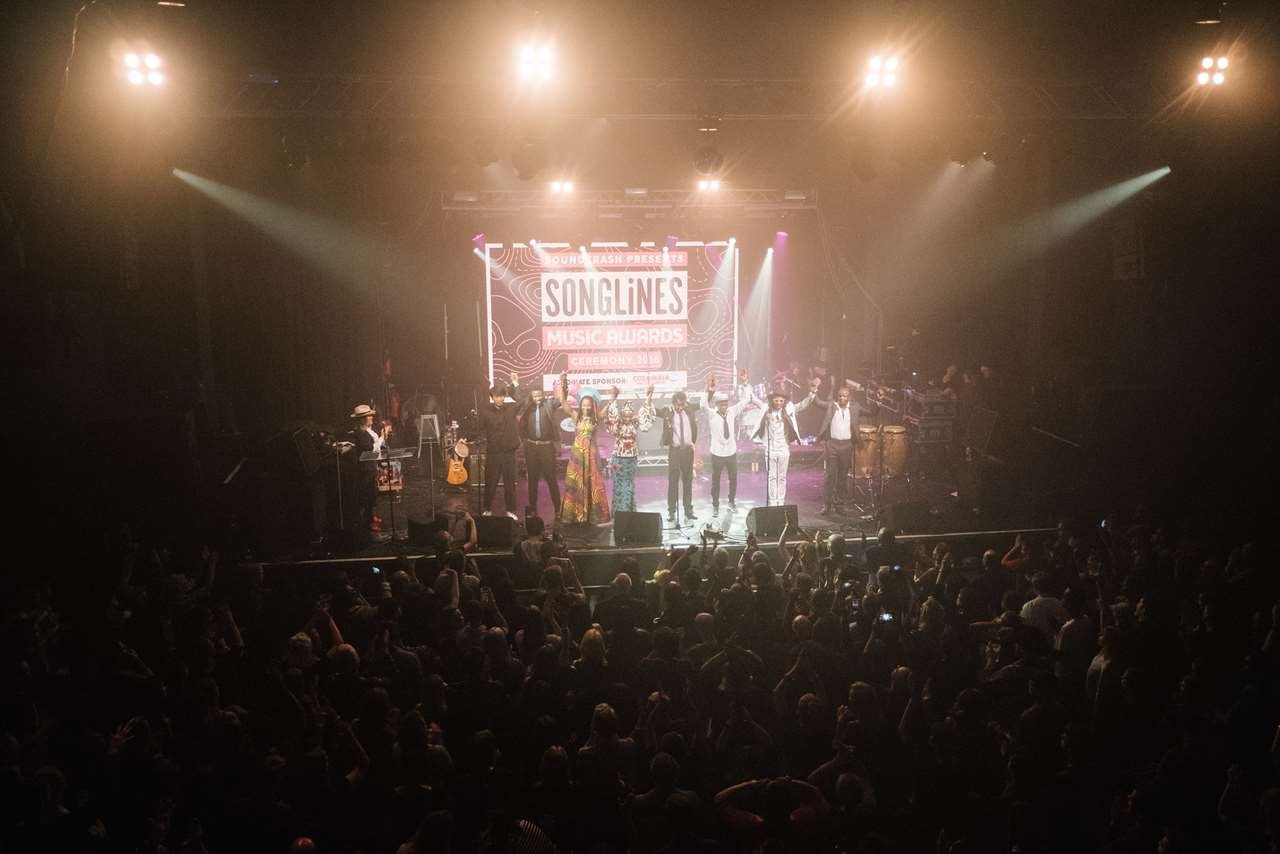 Other brands you may be interested in
We have got a wide variety of brands in our portfolio ranging from healthcare and education to business and farming. Check out more of them here.