Sally's Story
Sally is the Subscription & Customer Service Director for the Mark Allen Group, based at our Dinton office.
About Sally
I joined Mark Allen in 1994 initially as a subscription executive, five years later was promoted to Subscription and Customer Service Director and Board Director of MA Music Leisure & Travel. This may be my job title; however, I have been involved in and have worked with many departments over the years, adding to my responsibilities as they arise, including the oversight of the Dinton office.
Prior to joining Mark Allen, I spent three years with a news and magazine wholesaler, being responsible for magazine distribution across Wiltshire.  Before that I jointly ran my family's Wiltshire retail businesses. On leaving school, I had trained as a nurse and spent five years nursing in Gloucester and London, specialising in Gastroenterology Nursing.
I enjoy spending time with my family, our two-year-old dog Cerys, who keeps us busy with walks, and I often have a DIY project on the go.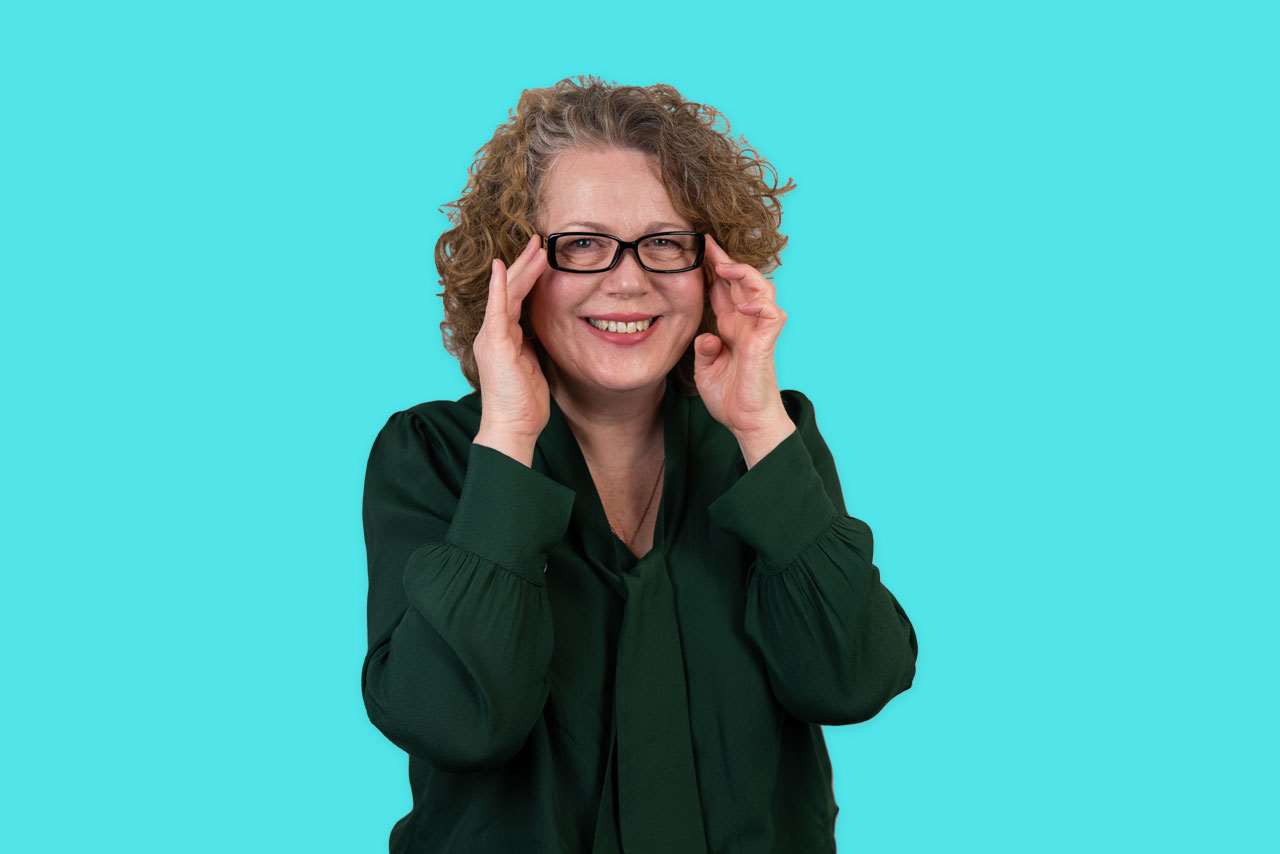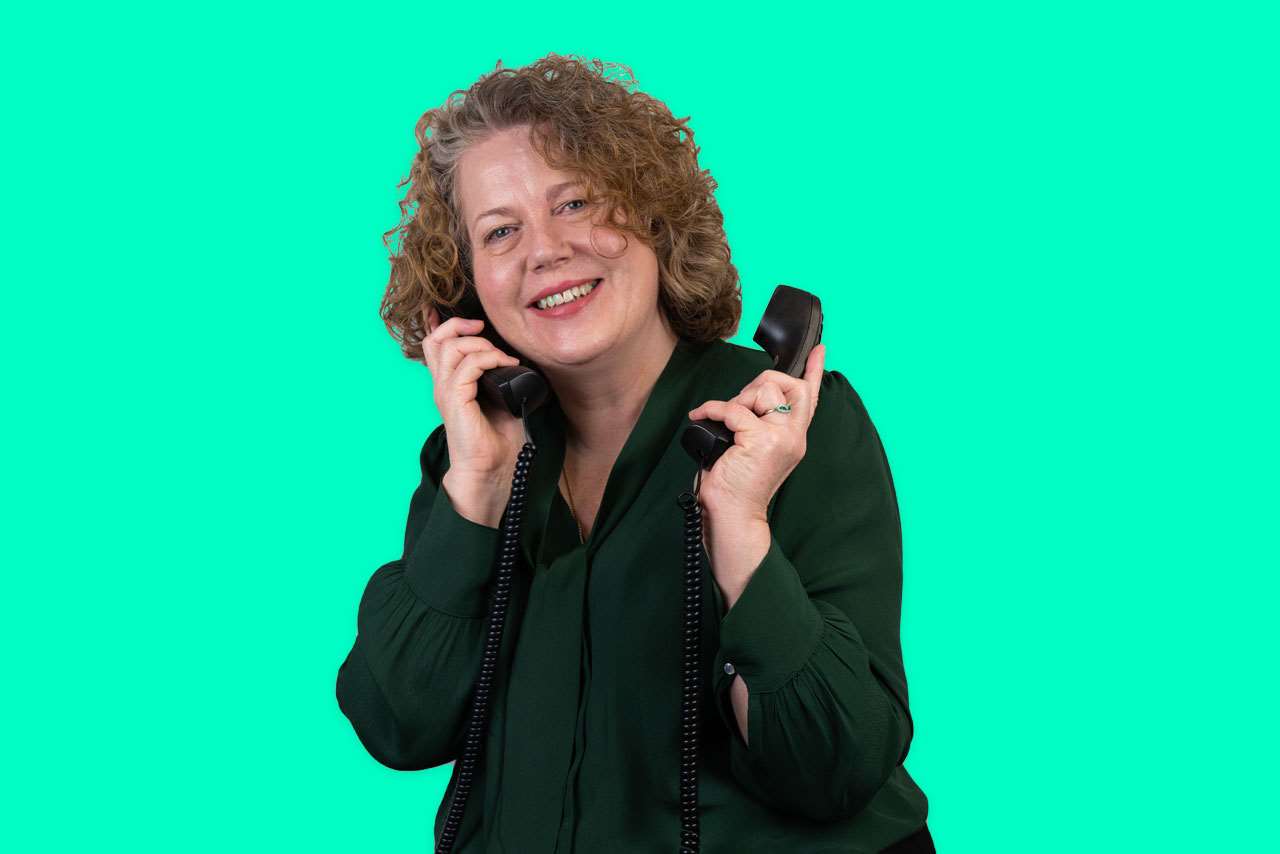 Sally's role
I am very fortunate to work with several exceptional teams in the Dinton office who are full of passion, professionalism and commitment, and, due to the diversity of our brands, I also work with many talented people from all our offices.
The subscription and customer service department ensures the correct processing of all subscriptions for Mark Allen, for all customers irrespective if they are an individual or a giant organisation.  Regardless of the publication or if the subscription is in print or digital, each customer is looked after from the moment they subscribe and supported to ensure that they get the best out of their subscription. We provide exceptional customer care to all our subscribers. The various teams work very closely with each other; we are a circle, needing each other to be complete.
The people, the opportunities, the integrity, the culture, and the sense of belonging all make me proud to work at Mark Allen. The company has an open and honest policy, with a relaxed and productive atmosphere, and I feel respected and valued in my role.
Get to know Sally
My mum's rhubarb crumble.

I love to sit in the shade reading a good book.

That I bring the fun and games to parties.

The opportunities for personal development and growth that are available.

If something is worth doing, it's worth doing well.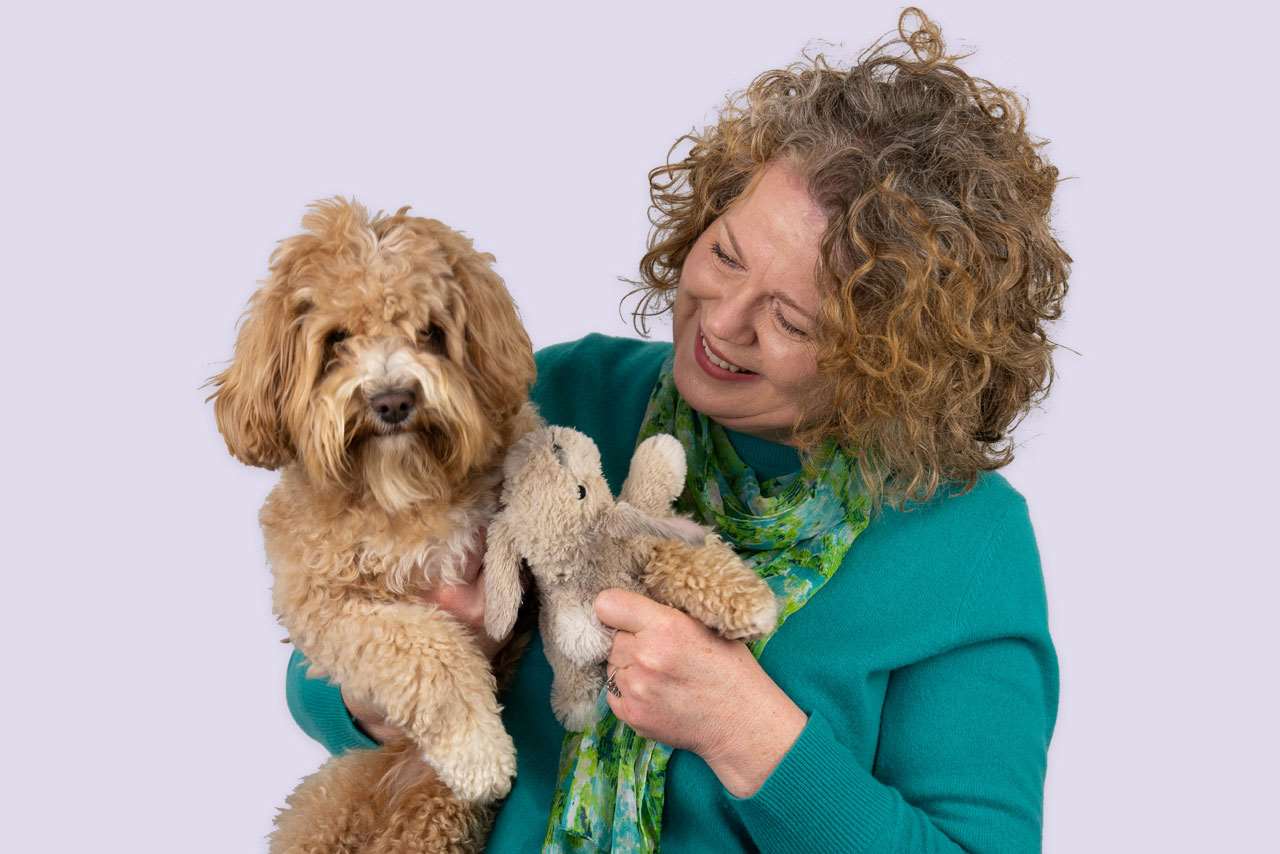 More success stories
We pride ourselves in giving employees countless opportunities, so who best to hear about life at Mark Allen than the people who make it?