Andrew's Story
I am the editor of Farmers Weekly – the newest title to join the Mark Allen Group. We were founded in 1934 and I am the tenth person to hold this job.
About Andrew
Farmers Weekly either hires journalists and teaches them about farming, or farmers and teaches them how to write – I am one of the latter. I was brought up on a cattle and sheep farm in mid Wales and studied Agriculture at Aberystwyth University.
I joined the magazine in 2016 as arable reporter, progressed to deputy business editor in 2018 and became overall editor in January 2021.
In my leisure time you can find me shouting at friends while attempting to win games of Warzone in the latest Call of Duty. When I'm not clenching a controller, I mostly read non-fiction and enjoy binging the latest Netflix shows.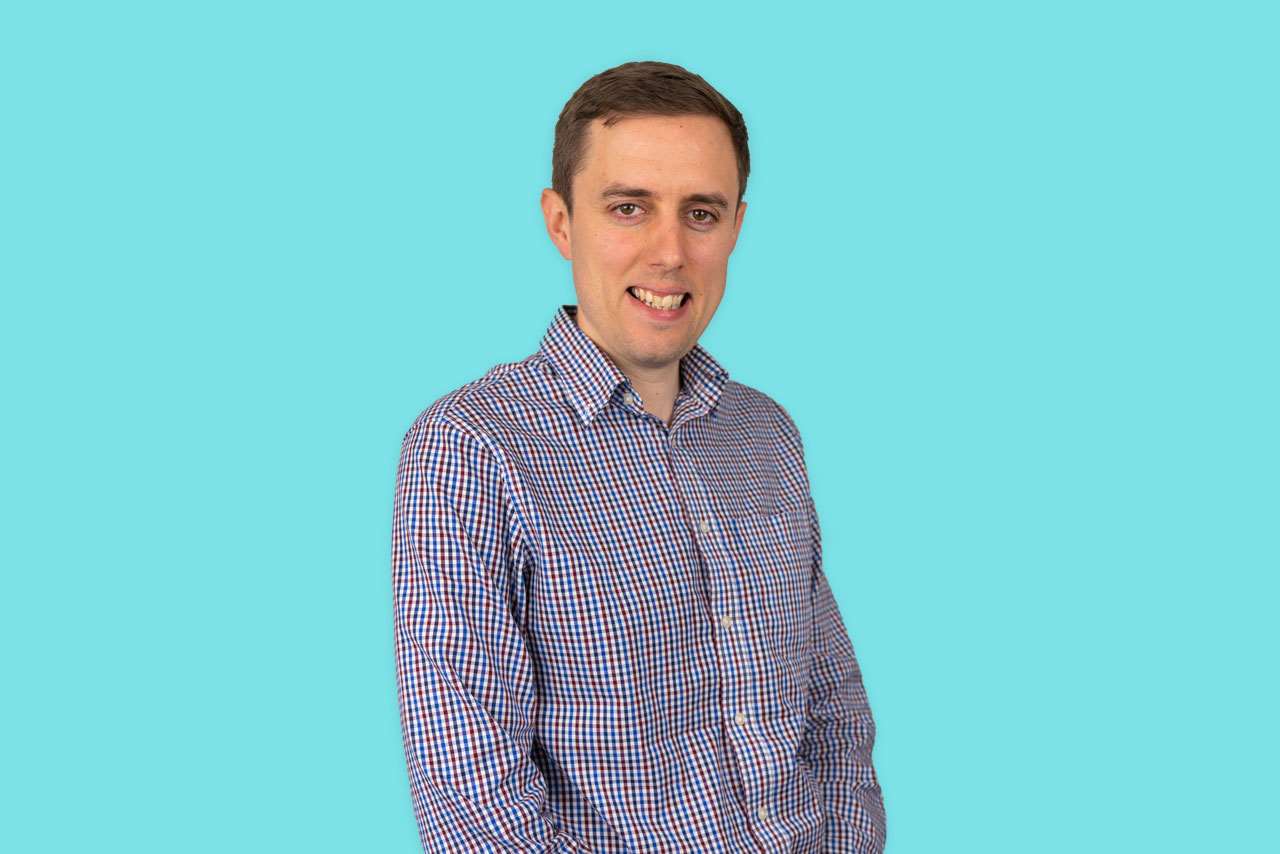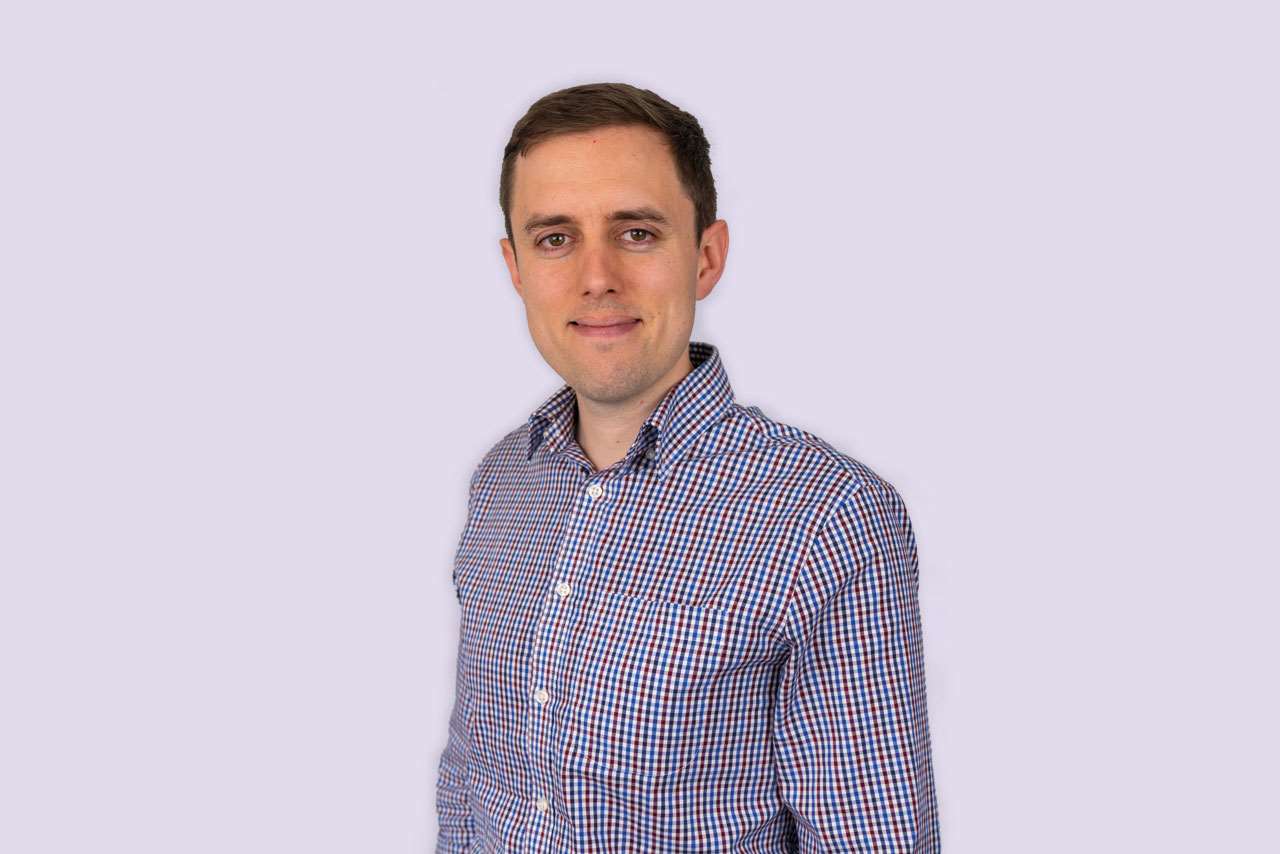 Andrew's role
What does your job involve?
A typical week will see me attending events, holding meetings with the team to discuss content, replying to correspondence from our readers and drafting my opinion column.
I spend a lot of time thinking about how we can give readers as much value as possible in exchange for a subscription. Farmers Weekly has to help readers save a pound or earn a pound more, as well as being an enjoyable read. 
What's your working style?
You're probably best asking my team that!
I like to think that I'm pretty laid back, but I share their enthusiasm for doing the best for our readers each week. We are only as good as the last magazine, podcast or web story that we produce and that is a constant pressure that keeps us productive.
What is the most important aspect of what you do?
My most important job is to fix any issues that stop my team doing the best job possible. People also look to the editor to be the person that identifies when something is in need of change and finds a way to make it happen.
Get to know Andrew
My fiancée is Northern Irish and every time I travel across the Irish sea I have to have an Ulster fry. Dare I say that the potato pancakes and soda bread make it better than a full English?

I fall asleep in front of the telly.

He bores us to tears with his 'interesting' facts

Since acquiring a stove pot I could never go back to instant coffee.

It's great to be part of a company that is passionate about good journalism.

Good better best. Never let it rest. Until your good is better, and your better best.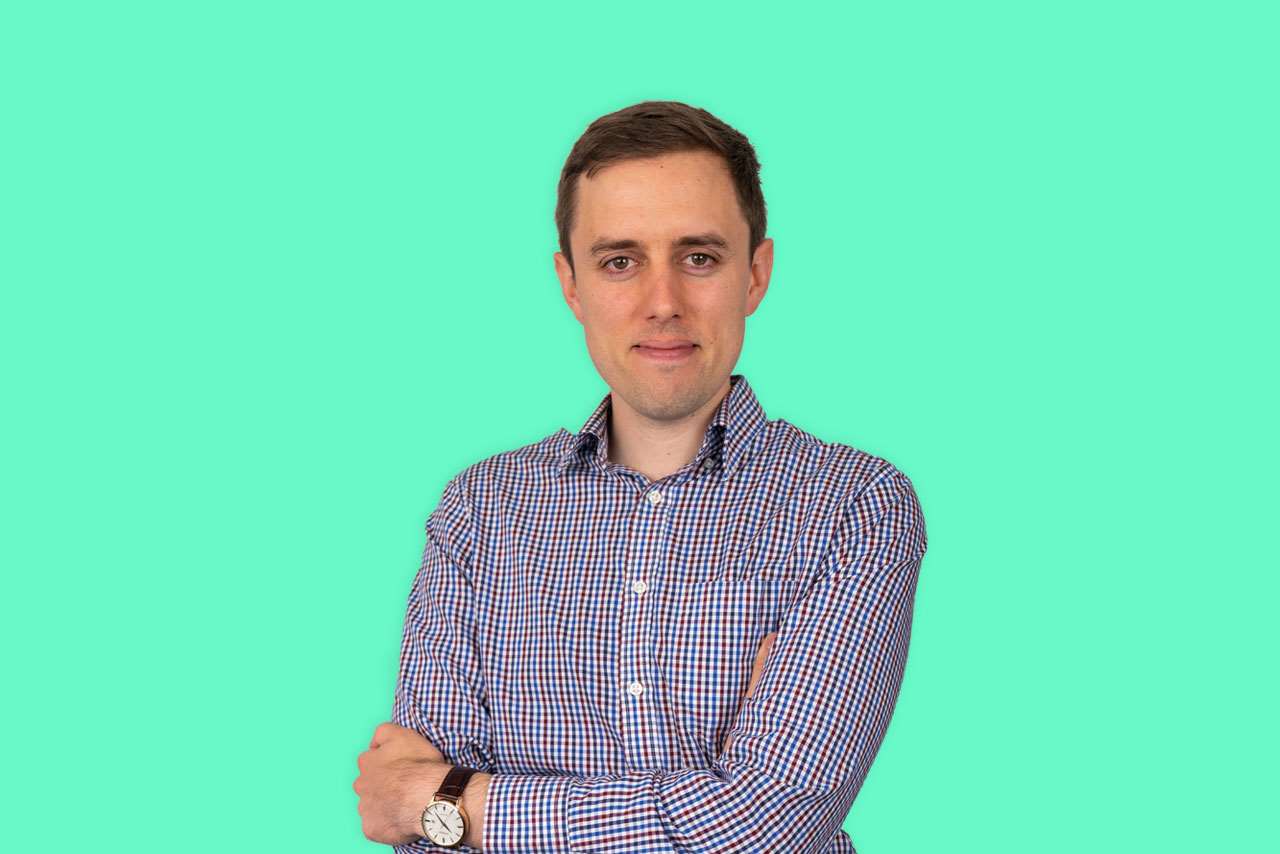 More success stories
We pride ourselves in giving employees countless opportunities, so who best to hear about life at Mark Allen than the people who make it?