UK-Vet Companion Animal
UK-Vet's Companion Animal, published since 1995, provides practical, up-to-date information and CPD for small animal vets in practice. Supported by a panel of experts, its clinical articles on all aspects of small animal veterinary medicine and surgery cover cats, dogs, rabbits, exotic pets and wildlife casualties. Clinical reviews, case reports, self-assessments, step-by-step technique descriptions, and clinical research articles are peer reviewed to ensure high quality, while the Small Animal Review summarises the latest research. Its online CPD programme enables the practitioner to fulfil his/her complete, documented, CPD requirements.
Key contacts
Editor
Gillian Davies
+44 (0)20 7738 5454
Mon-Fri 09.00-17.30 GMT
Commercial Manager
Amber Matthews
+44 (0)7405 181180
Mon-Fri 09.00-17.30 GMT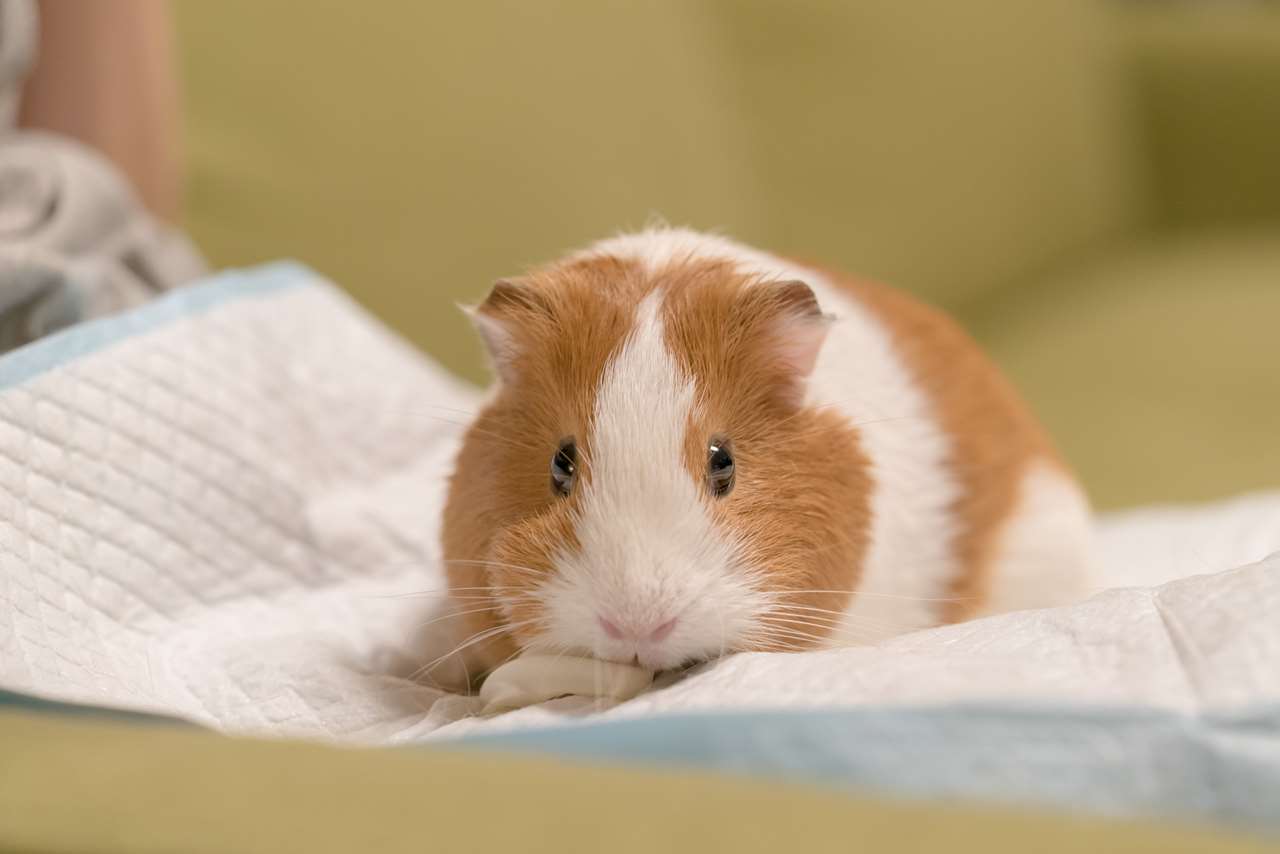 Other brands you may be interested in
UK-Vet Companion Animal is part of the UK-Vet group of titles, which includes UK-Vet Livestock, UK-Vet Equine and The Veterinary Nurse. Together these provide up-to-date, practical information for the whole veterinary team.