Farmers Weekly
Farmers Weekly is the UK's leading agricultural media brand, delivering actionable content, innovative events and a range of services to farmers.  Our goal is to be in every farmer's pocket, to be the starting point for all their business information needs, and to inspire profitable decision making.
Key contacts
Editor
Andrew Meredith
02080578463
Mon-Fri 9am to 5pm GMT
Publishing Director
Dan Smith
+44 (0)20 8057 8477
Mon-Fri 9am to 5pm GMT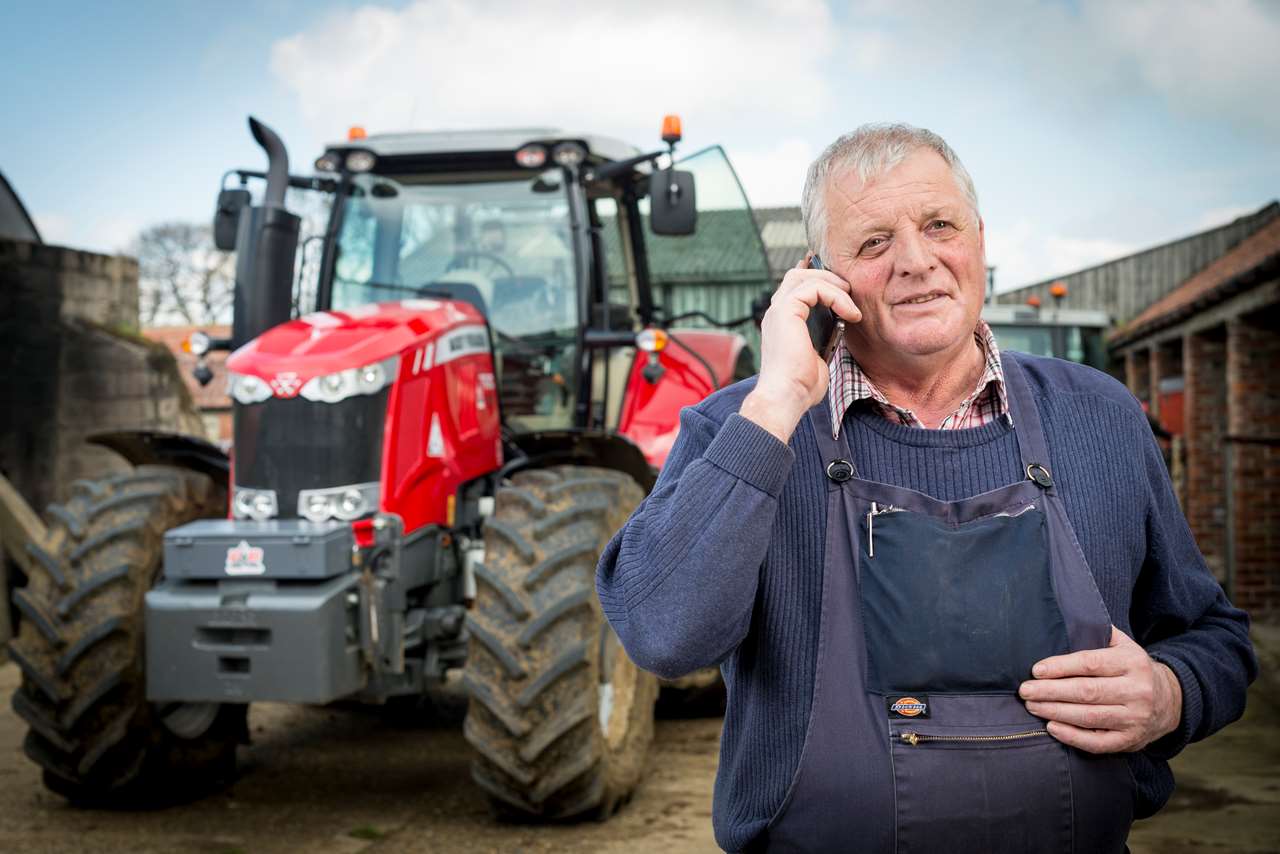 Other brands you may be interested in
Farmers Weekly is the leading media brand for everyone involved in UK agriculture, covering all sectors.  The Mark Allen Group also covers animal health extensively through its UK Vet collection of publications.