Nursery World
Nursery World is the leading title for the childcare and early years education sector and is committed to supporting good practice in the provision of high quality services for children, parents and the community. For more than 90 years, it has been an essential resource for the profession covering education, care, family support and health -all key in giving children the best start in life.
Key contacts
Editor
Karen Faux
+ 44 (0)20 7501 6694
Mon-Fri 9am to 5.30pm GMT
Managing Director
Ravi Chandiramani
+44 (0)20 7501 6795
Mon-Fri 9am to 5.30pm GMT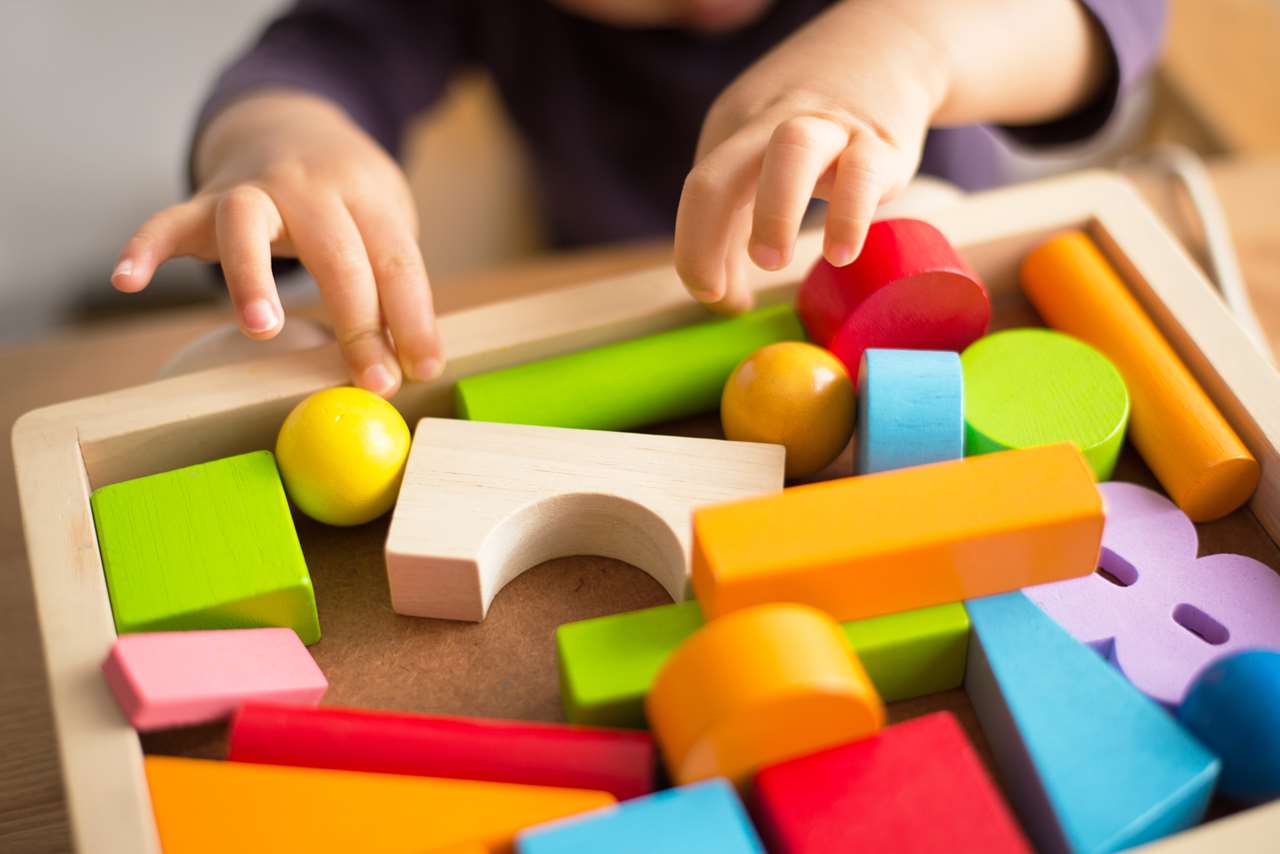 Other brands you may be interested in
From the moment they come into the world, children rely on experienced and well trained professionals. Nursery World is one part of a portfolio of Mark Allen titles that is dedicated to supporting these key workers who educate, support and improve the opportunities for children and young adults.