Children & Young People Now
Children & Young People Now is the publication for leaders and senior practitioners across children's and young people's services, consisting of a monthly magazine and a news-led and resource-rich website supported by regular e-bulletins. The CYP Now audience includes commissioners of children's services in local authorities, leaders of children's charities, local authority directors and managers, and practitioners in safeguarding, early years, youth work and youth justice. Our readers use CYP Now as the primary source of information on the sector and as a research tool to improve the outcomes of children, young people and their families. CYP Now brings professionals up to speed with the latest policy, research, thought leadership and good practice.
Key contacts
Managing Director
Ravi Chandiramani
+44 (0)20 7501 6795
Mon-Fri 9am to 5.30pm GMT
Editor
Derren Hayes
+44 (0)20 7501 6799
Mon-Fri 9am to 5.30pm GMT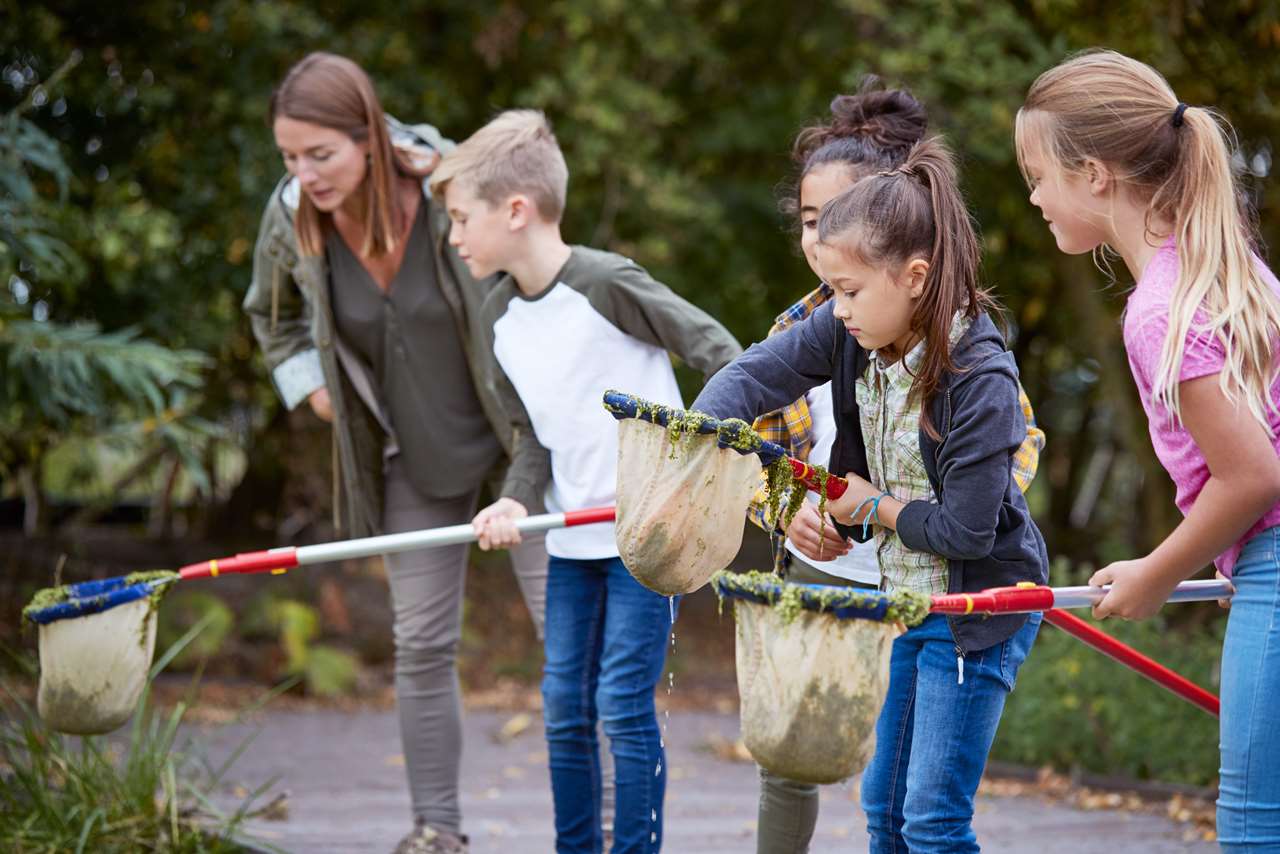 Other brands you may be interested in
We have got a wide variety of brands in our portfolio ranging from healthcare and education to business and farming. Check out more of them here.