Industrial Vehicle Technology
iVT International is the world's leading publication for industrial and off-road vehicles in construction, agriculture and mining. Since 1993 it has been the most trusted source of information for the off-highway industry, offering all the latest news, vehicle case studies, market reports and in-depth interviews. Available four times a year, it is complimented by a China edition and Off-Highway Annual.
Key contacts
Editor
Tom Stone
+44 (0)1322 464739
Mon-Fri 9am to 5.30pm GMT
Sales Director
Kevin Barrett
+44 (0)1322 464733
Mon-Fri 9am to 5.30pm GMT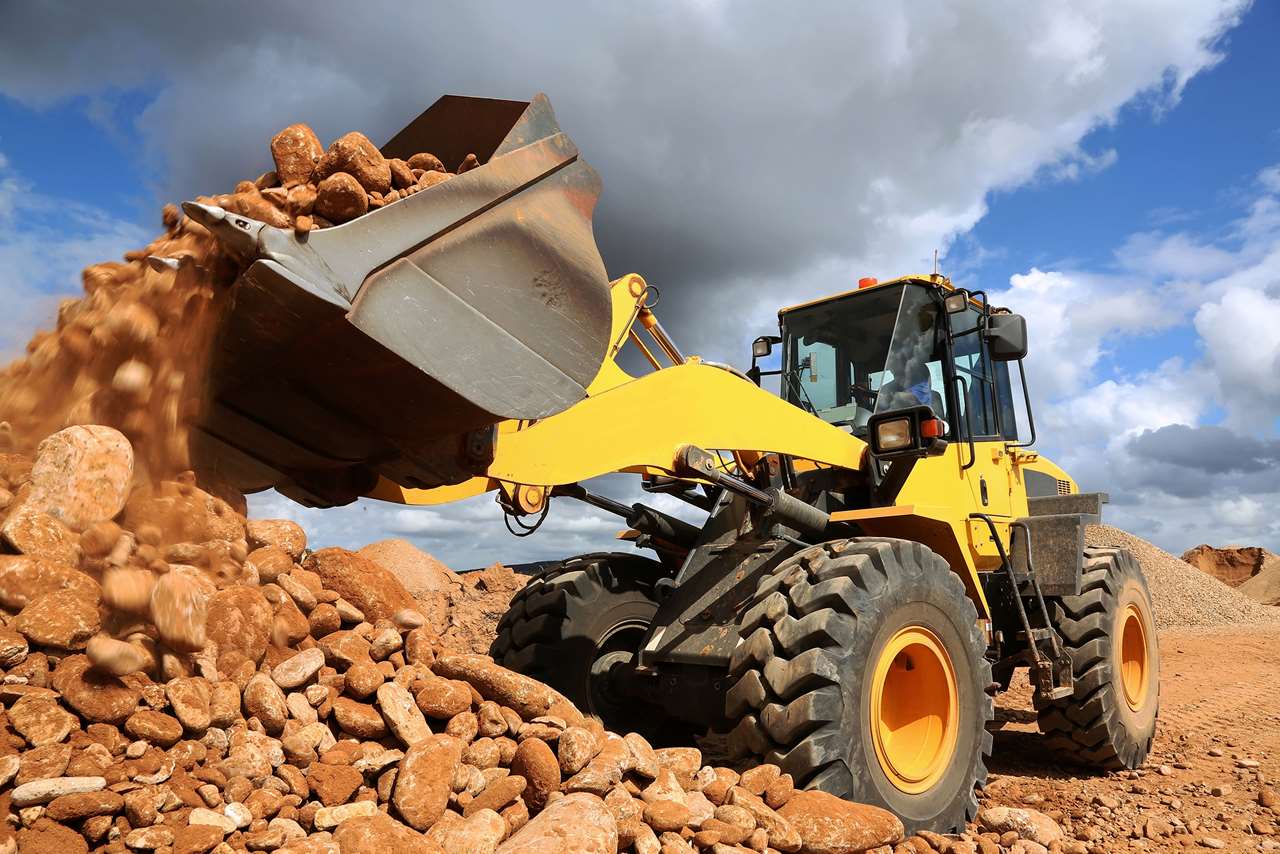 Other brands you may be interested in
With the ever-increasing move towards environmentally sound, alternative fuel solutions, iVT International has a strong cross-over with Electric and Hybrid Vehicle Technology International, which covers all the latest in electric vehicle, battery and hybrid developments.