Electric & Hybrid Vehicle Technology International
First published in 1995, Electric & Hybrid Vehicle Technology International is firmly established as the world's leading international showcase for technology and innovation in electric, hybrid and fuel-cell vehicle design, development and manufacture. Each issue contains in-depth features on key industry topics and exclusive development stories behind some of the most anticipated electrified vehicles, as well as exploring everything from battery and charging technology, to drivetrain developments, testing, and much more. Electric & Hybrid Vehicle Technology International also boasts exclusive interviews with OEMs, leading automotive figures, and opinion pieces from industry experts - all presented in a modern, exciting and engaging format. Published three times a year in both print and digital format, and sent directly to over 20,000 key specifiers and decision-makers throughout the global OE automotive industry, the publication and its associated website are an essential reference source for the rapidly changing world of electric and hybrid vehicle technology.
Key contacts
Editor
Wesley Doyle
+44 (0)1322 464746
Mon-Fri 9am to 5.30pm
International Sales & Marketing Director
Simon Edmands
+44 (0)1322 464737
Tue-Thu 9am to 5.30pm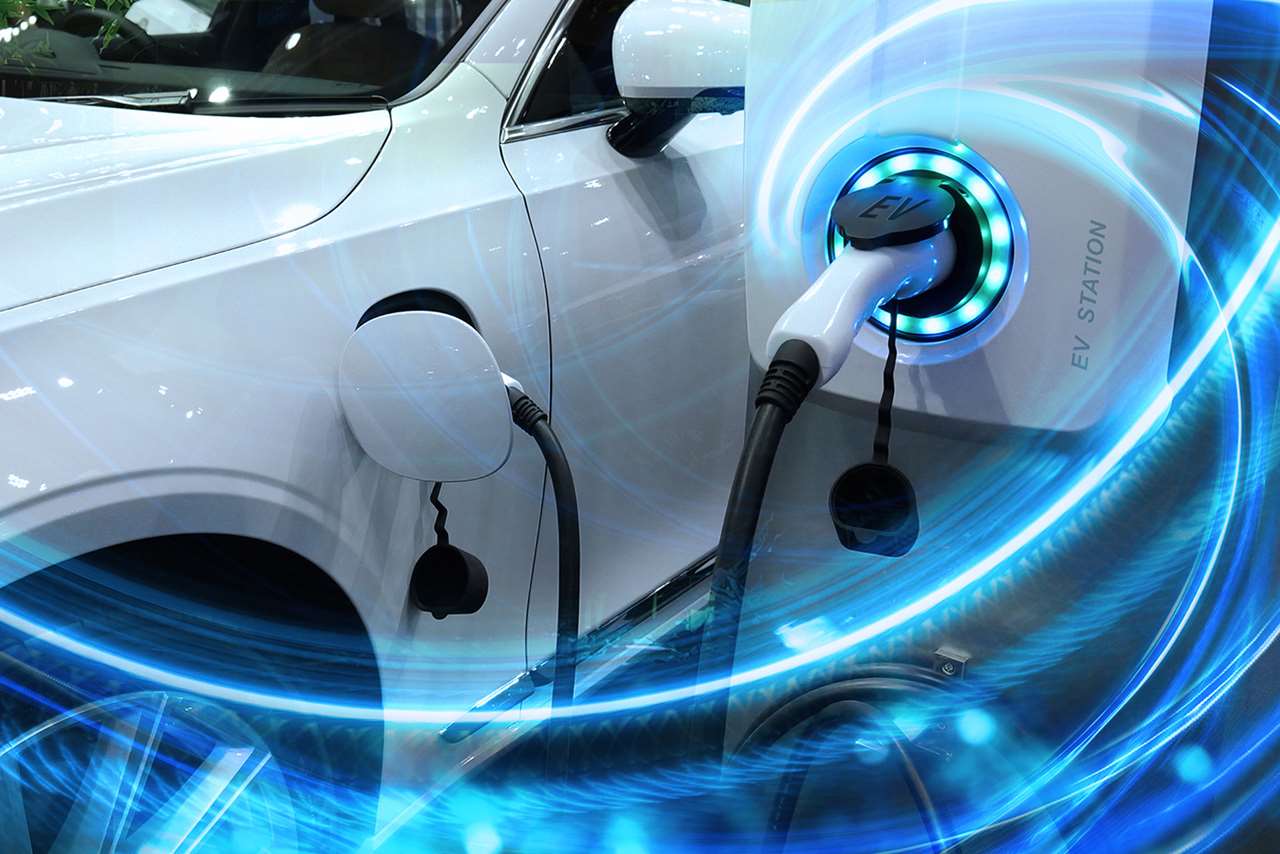 Other brands you may be interested in
We have got a wide variety of brands in our portfolio ranging from healthcare and education to business and farming. Check out more of them here.