Hopscotch
Hopscotch has been publishing primary books since 1997. Our aim is clear – to design practical and time-saving resources that help teachers to teach with confidence and children to have fun and success with their learning, at all ability levels.
Key contacts
Associate Publisher
Angela Shaw
+44 (0)20 7501 6736
Mon-Fri 9am to 5.30pm GMT
Customer Services
Tracey Mills
+44 (0)1722 716997
Mon-Fri 9am to 5.30pm GMT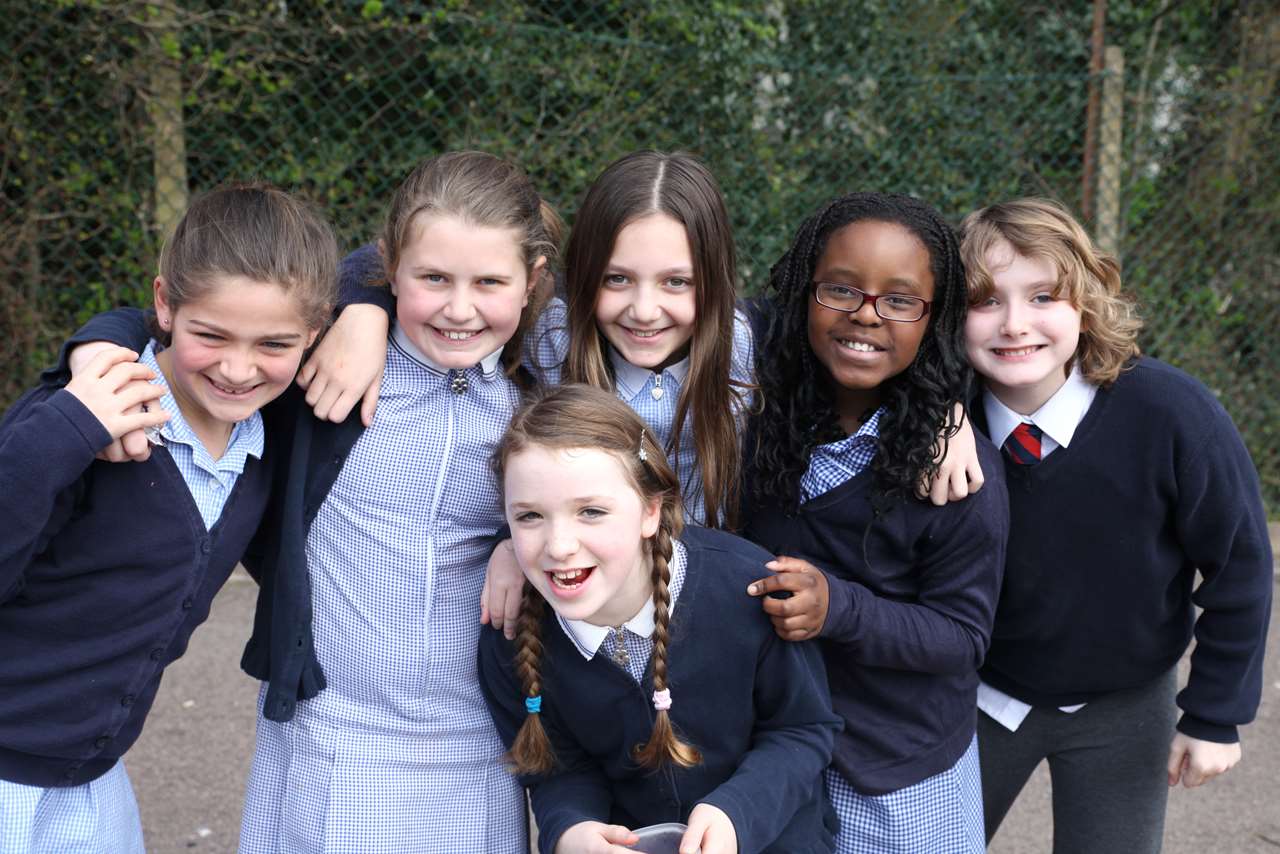 Other brands you may be interested in
We have got a wide variety of brands in our portfolio ranging from healthcare and education to business and farming. Check out more of them here.