Food Sure Summits
With twin annual summits in Europe and the United States, as well supporting online events throughout the year, these events bring together industry-leading transparency, safety & quality, and manufacturing professionals to share and discuss their latest work. You'll find case studies and insightful discussions on safety, compliance, leadership, quality, manufacturing, operations, technology and food supply chain.
Key contacts
Marketing Manager
Nicole Celliers
+44 (0)203 874 9201
Mon-Fri 09.00-17.30 GMT
Operations Manager
Ilaria Basile
+44 (0)796 716 9 37
Mon-Fri 09.00-17.30 GMT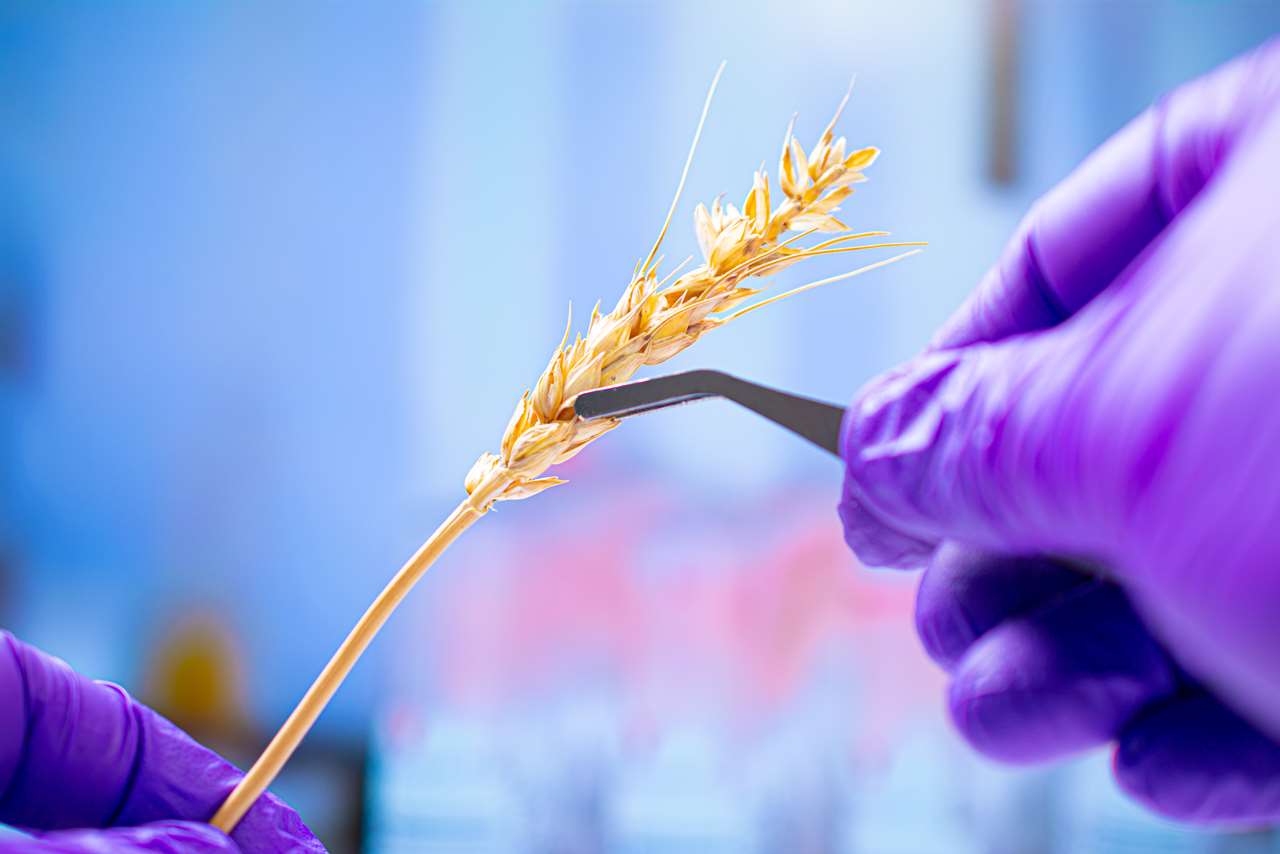 Other brands you may be interested in
We have got a wide variety of brands in our portfolio ranging from healthcare and education to business and farming. Check out more of them here.