Food Innovate Summit
With twin annual summits in Europe and the United States, as well supporting online events throughout the year, these events bring you inspiring stories of innovation and new product development from across the food and beverage sector. You'll find case studies and engaging discussions on innovation, technology, consumer insights, marketing, R&D and formulation.
Key contacts
Product Executive
Maria Valeria Lamia
+44 (0)7584 618594
Mon-Fri 09.00-17.30 GMT
Marketing Apprentice
Ana Santos
+44 (0)203 874 9203
Mon-Fri 09.00-17.30 GMT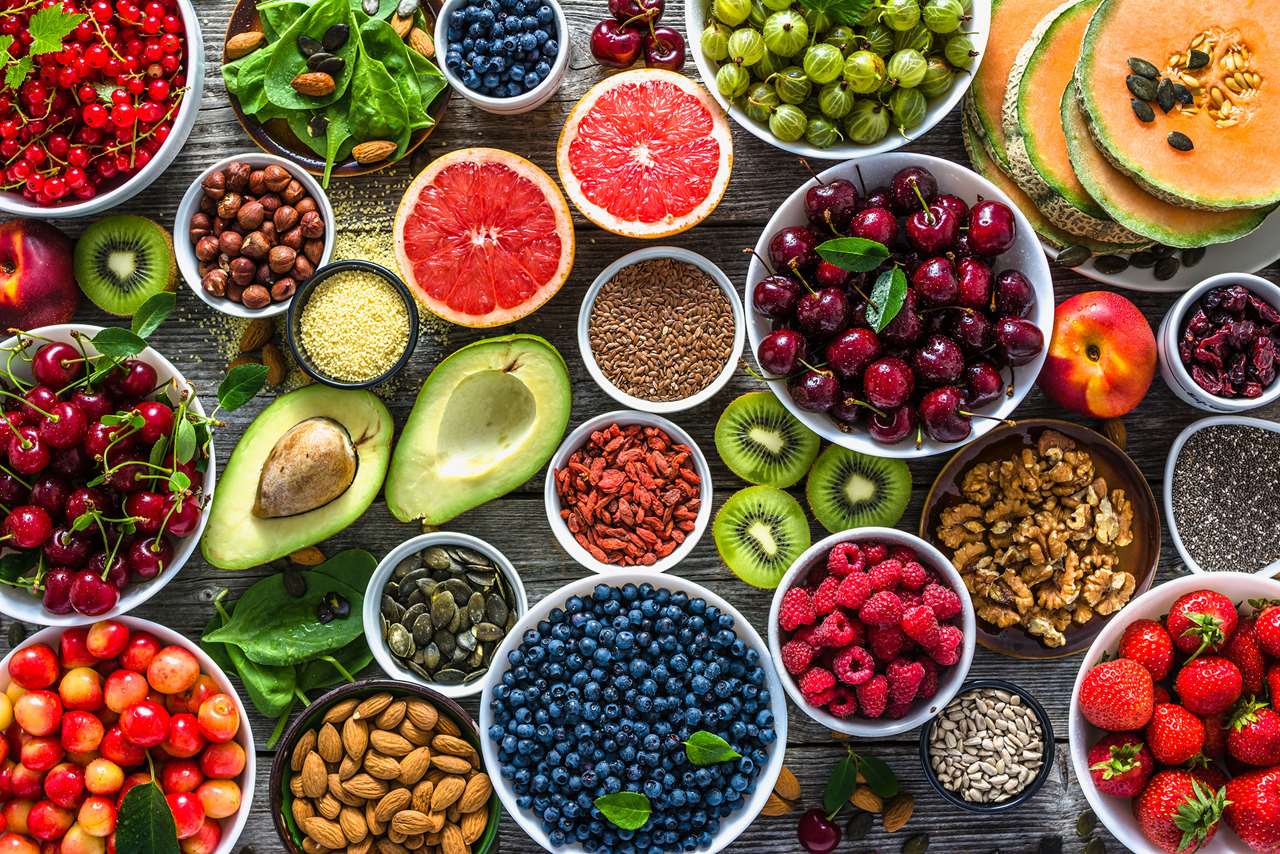 Other brands you may be interested in
We have got a wide variety of brands in our portfolio ranging from healthcare and education to business and farming. Check out more of them here.