Aircraft Interiors International
Aircraft Interiors International is the world premier publication covering the fast-moving and fascinating passenger experience industry. The platform includes quarterly magazines, an annual design showcase, a website, weekly e-newsletters and digital initiatives. Regular content includes expert interviews and insights that highlight and tackle industry issues, the latest world news, airline and product reviews, case studies, and market trends analyses. Aircraft Interiors International is as popular with advertisers as with readers, as it consistently generates strong sales leads – indeed it continues to be the main advertising platform for suppliers of products and services to the cabin industry, as well as suppliers to the wider passenger experience. Aircraft Interiors International has been at the heart of the industry for more than 20 years, with strong links forged through its close relationship with Aircraft Interiors Expo and other leading global events, as well as through its support of initiatives such as the Crystal Cabin Awards. Aircraft Interiors International is also the Official Magazine of APEX.
Key contacts
Editor
Adam Gavine
+44 (0)1322 221144
Mon-Fri 9am to 5.30pm GMT
Advertising/Publisher
Simon Hughes
+44 (0)1322 464728
Mon-Fri 9am to 5.30pm GMT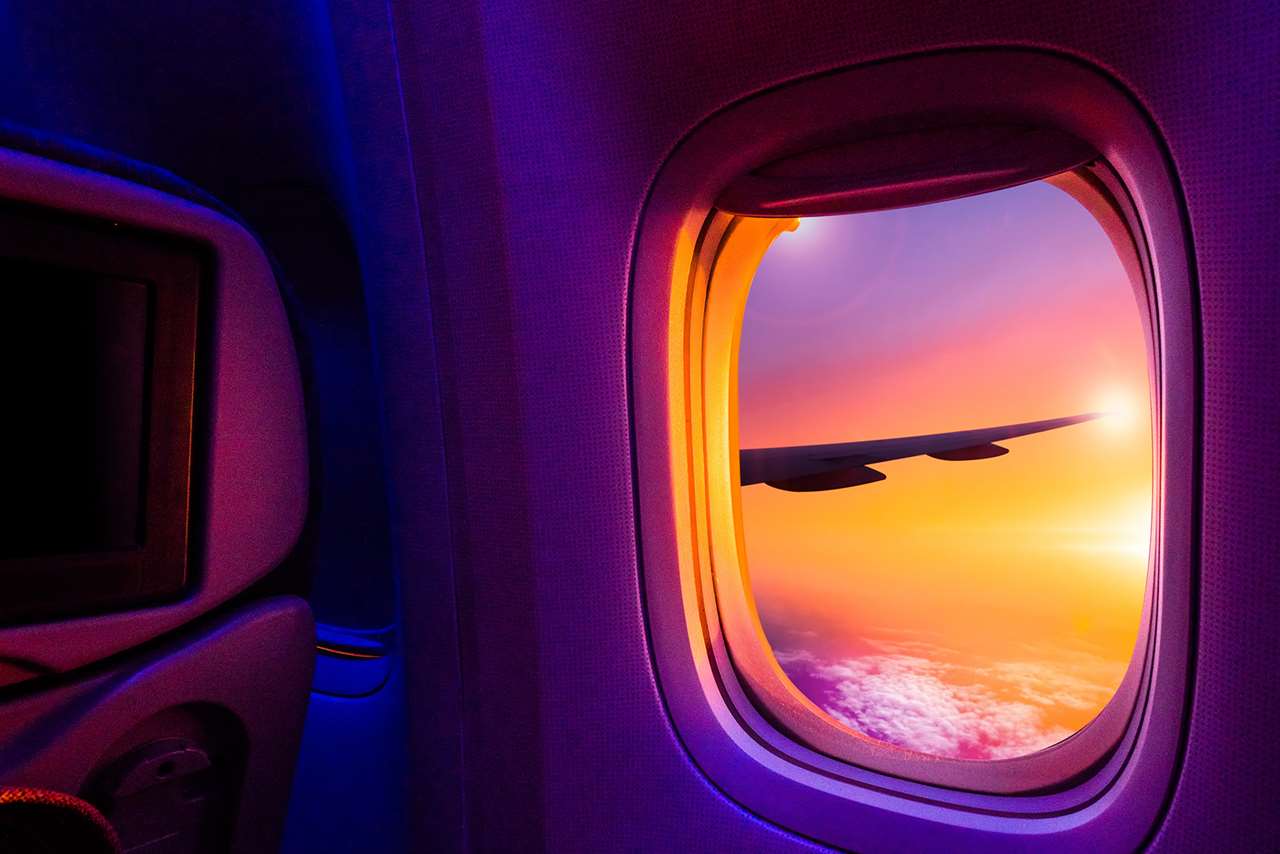 Other brands you may be interested in
Aircraft Interiors International is just one of Mark Allen Group's 7 international aviation titles, covering everything from ramp equipment, to air cargo, to air traffic control and business jet interiors. There is something in our portfolio for every aerospace professional and enthusiast, and all have the same commitment to quality journalism and the highest of production values.
Railway Interiors International - Dedicated to the advancement of passenger railcar and mass-transit interiors, Railway Interiors International features a mix of the most exciting new case studies, in-depth analysis of technological developments and other market trends, top-level interviews and project-focused technical articles.
Business Jet Interiors International - There are many magazines that cover the jet set lifestyle but only one that is dedicated to the design and completion of business jet cabins. Launched in 2007, Business Jet Interiors International is established as the industry's definitive resource for the latest design ideas, technological advances and discussion of key challenges.
Business Airport International - Business Airport International is a quarterly industry guide to business airports, FBOs and ground support partners, aimed at helping readers discover new partners, routes and destinations. The magazine and website present in-depth reviews with FBOs and airports, alongside interviews with industry leaders.
Aerospace Testing International - Aerospace Testing International is the world's only publication dedicated to the application of testing, evaluation, and inspection in the aviation industry. The magazine and website present the latest news, specialist features and insights on the new technology and test programs.