Air Logistics International
Fulfilling a long-awaited need within the company's aviation portfolio that includes Ground Handling International and Ramp Equipment News, this title was launched in 2018. Its coverage is wide, embracing as it does shippers, forwarders, handlers, carriers and even some of the machinery that goes to make the cargo operation the success story that it is. Technology updates, as well as the march of digitalisation and e-commerce, all come in for regular comment. Equally, readers will encounter opinion pieces from senior figures within the industry as well as contributed articles on a range of topics from knowledgeable freight specialists.
Key contacts
Editor
Samantha Payne
01322 221144
Mon-Fri 09.00-17.30
Publisher
Marc Young
01322 221144
Mon-Fri 09.00-17.30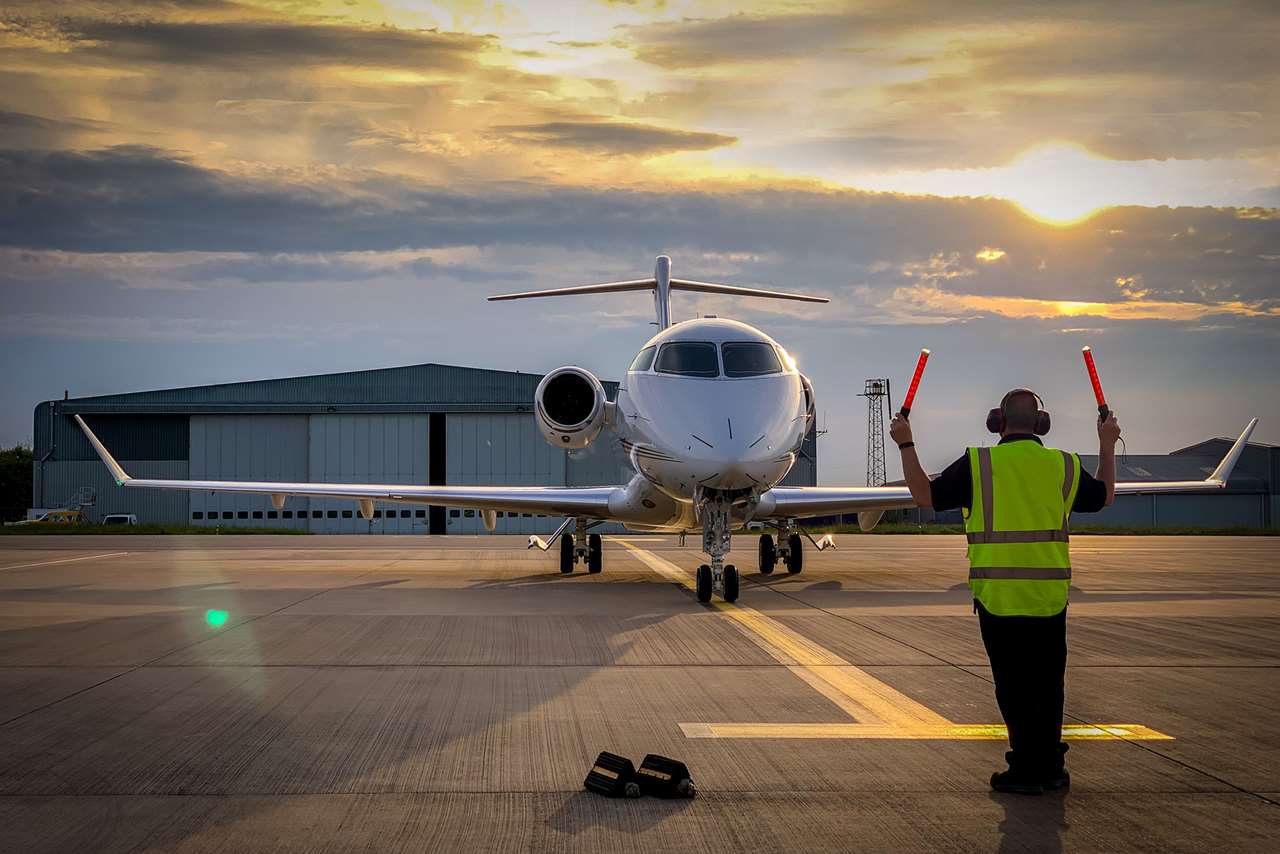 Other brands you may be interested in
We have got a wide variety of brands in our portfolio ranging from healthcare and education to business and farming. Check out more of them here.