Mark Allen
Get to know our founder and chairman Mark Allen.
When I set up the company after a management buy-out in 1985 with two magazines and limited resources I had three aims in mind.
Not surprisingly, the first was simply to survive. Some 35 years later, the company is in good shape and multi-faceted. We own more than 100 magazines and run up to 250 exhibitions and events a year and employ 450 people. 
We possess some of the most iconic brands in publishing - The Engineer, founded in 1856; Gramophone, started in 1923; and Farmers Weekly, launched in 1934. They sit alongside more recent additions, which show the company at its best, meeting the needs of clients, and growing and evolving with them.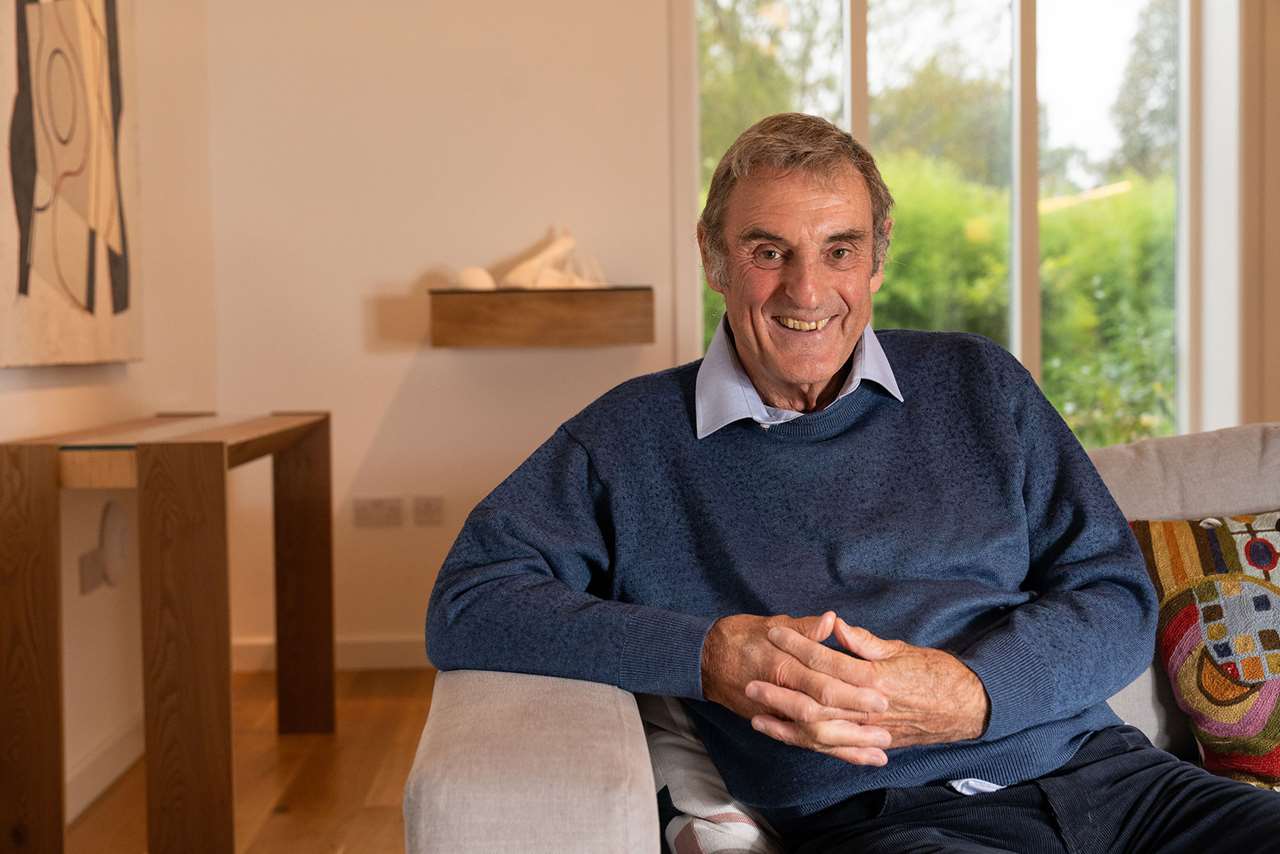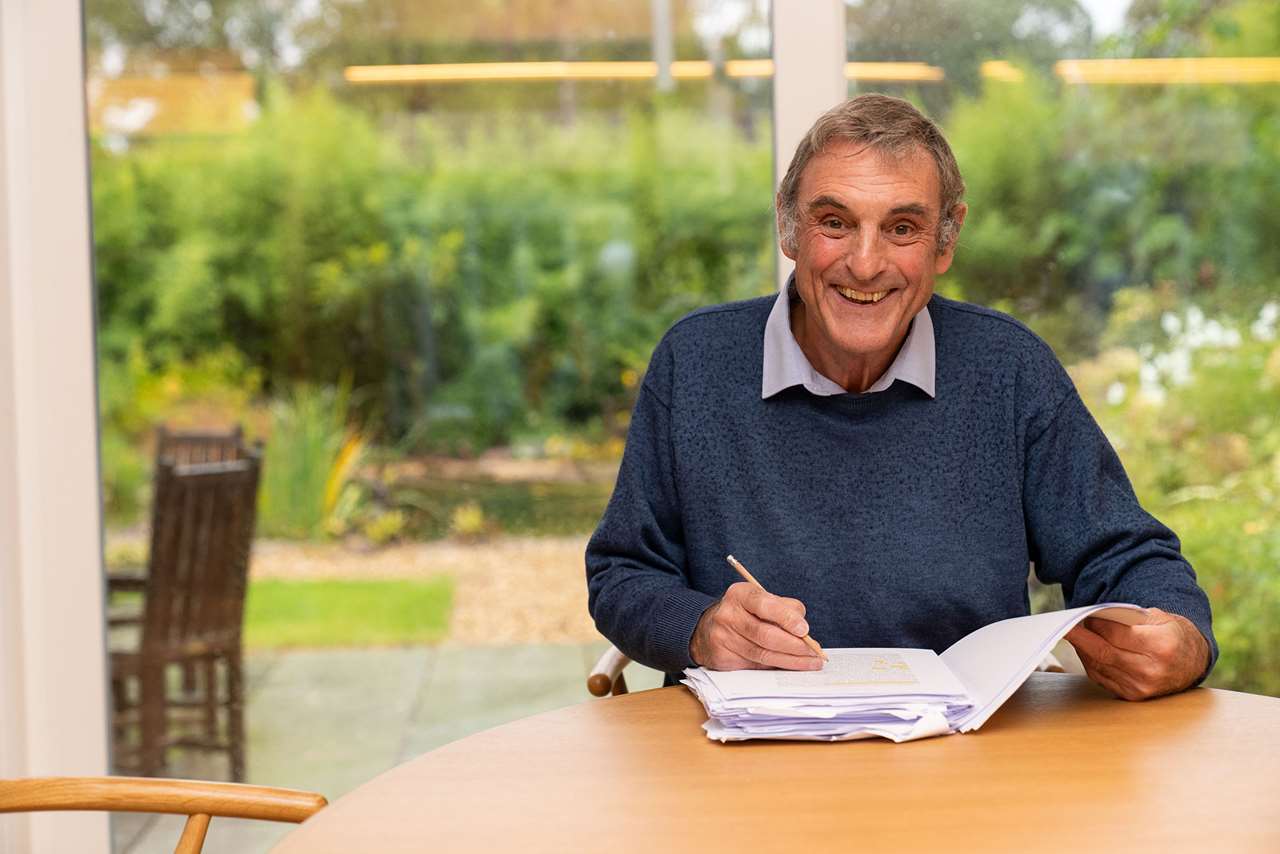 In this way, our publishing activities are buttressed and often supported by a whole host of international exhibitions, conferences and events. We are agnostic about print and digital: whatever our readers and advertisers prefer, we aim to deliver.
The fact that the company is involved in many different sectors and has distinct revenue streams has provided a robustness which has enabled us to ride out storms relatively unscathed. 
I also wanted the company to be family-based, inculcating the values of loyalty, commitment and a long-term view that these organisations, at their best, imbue. I was not going to cut and dash: it would be a marathon, rather than a sprint. And I was committed to creating a company which, over time, would provide opportunities for staff to build interesting careers.
Many of the high performers in the company are women and men who have been with us for a long time and have demonstrated extraordinary talent and commitment. 
It is our culture and our people which provides the oil to drive our media engine forward. Our culture is participatory and flexible. Our people have 'can-do' attitudes.
When well-established brands exist in a committed culture with empowered people at the helm the result is Mark Allen, almost certainly the most successful family-based publishing company to have been launched in the last three-and-a-half decades.
Fancy joining us? If you feel you fit the bill and have the rare qualities we are looking forward, do get in touch.