Mark Allen Foundation
A brighter, fairer future for all
Mark Allen Foundation partners with YoungMinds and STOP THE TRAFFIK to support their amazing work improving quality of life for young people in the UK and internationally.
The Foundation was established by Mark Allen Group to enable its employees to coordinate and amplify their fundraising efforts. It also aims to raise significant funds for these two charities through its portfolio of client events.
The Foundation's dedicated committee of staff selected these two charities to fulfil a remit from colleagues across the company to focus support on the care and development of children, and people suffering with mental health issues. The direct and measurable impact we could make was also taken into consideration.
To make a donation, please click the link below. 
We would like to extend our heartfelt thanks to everyone who has helped us in supporting these vital charities.
For further information, please email hello@markallenfoundation.com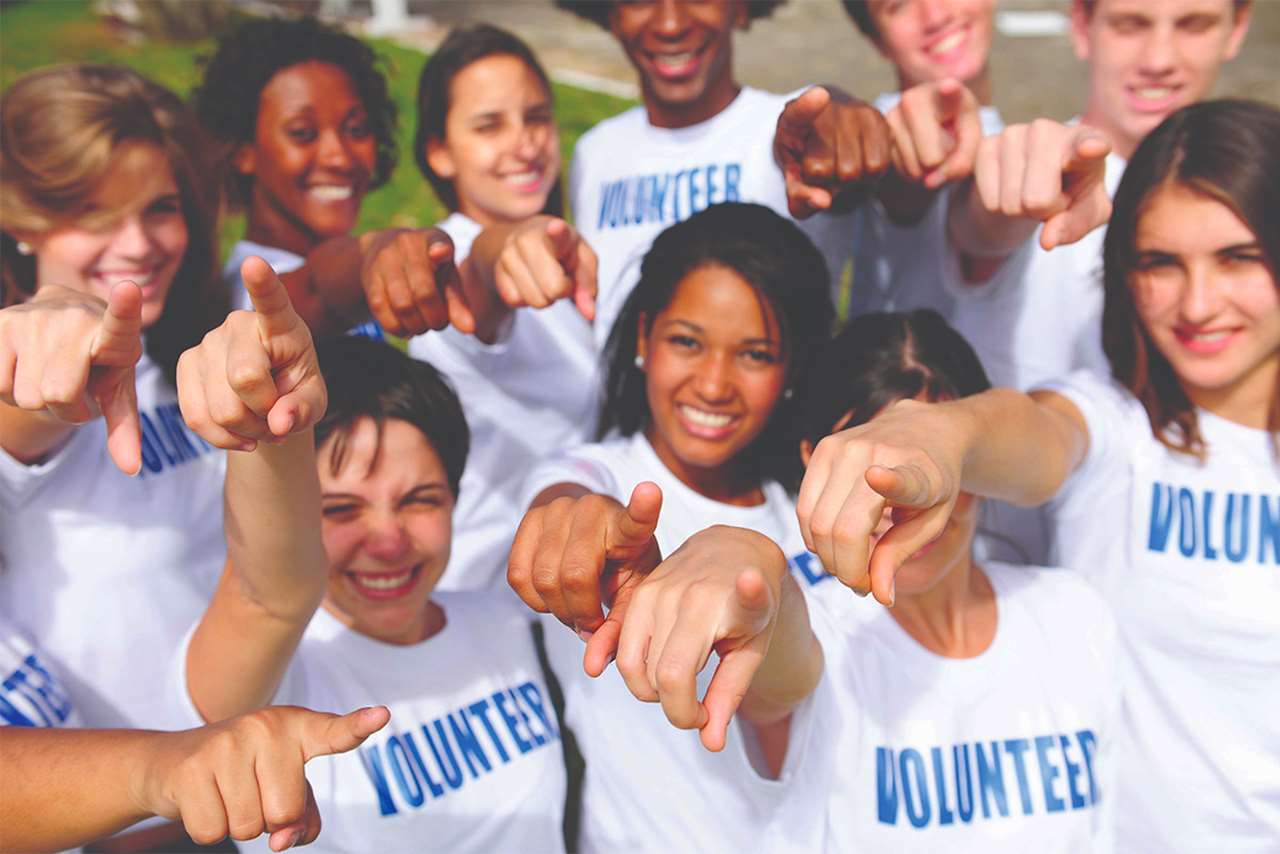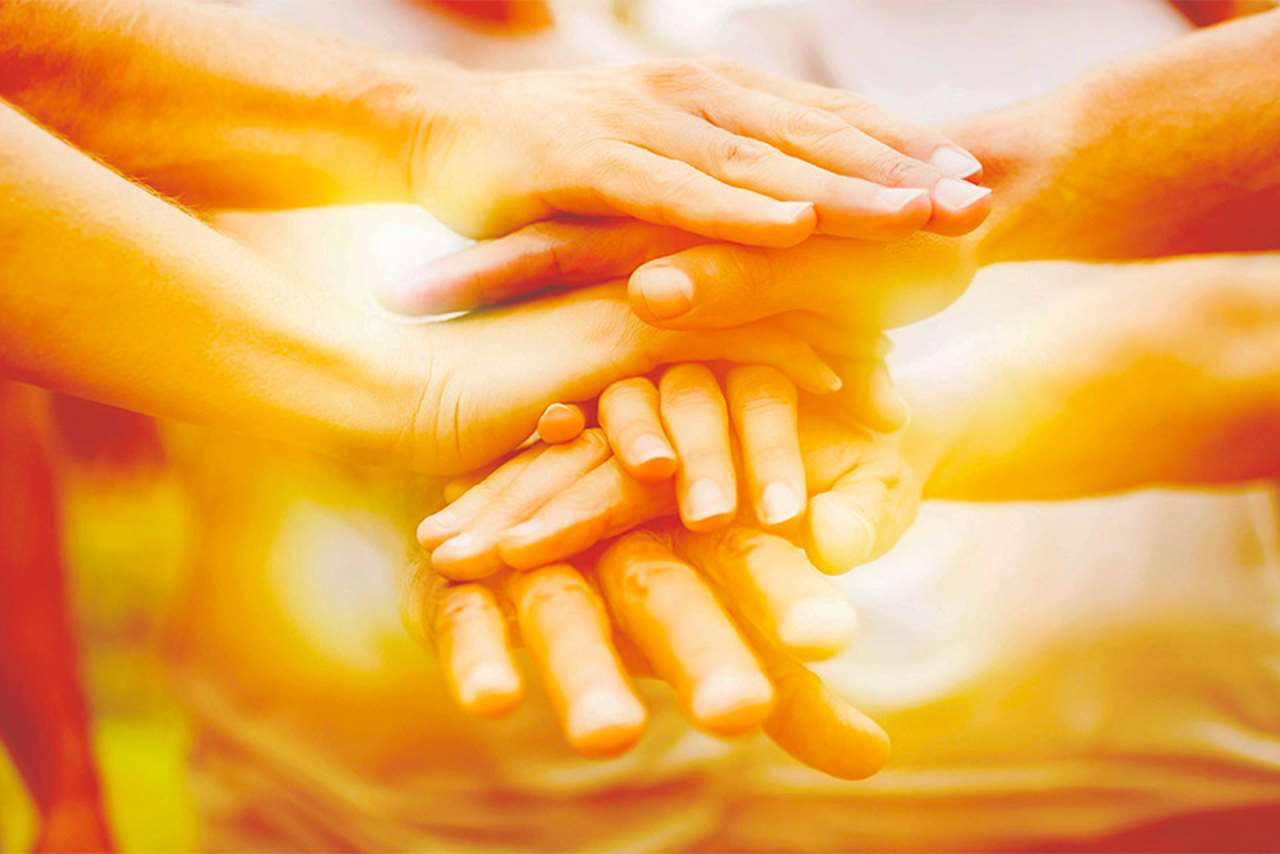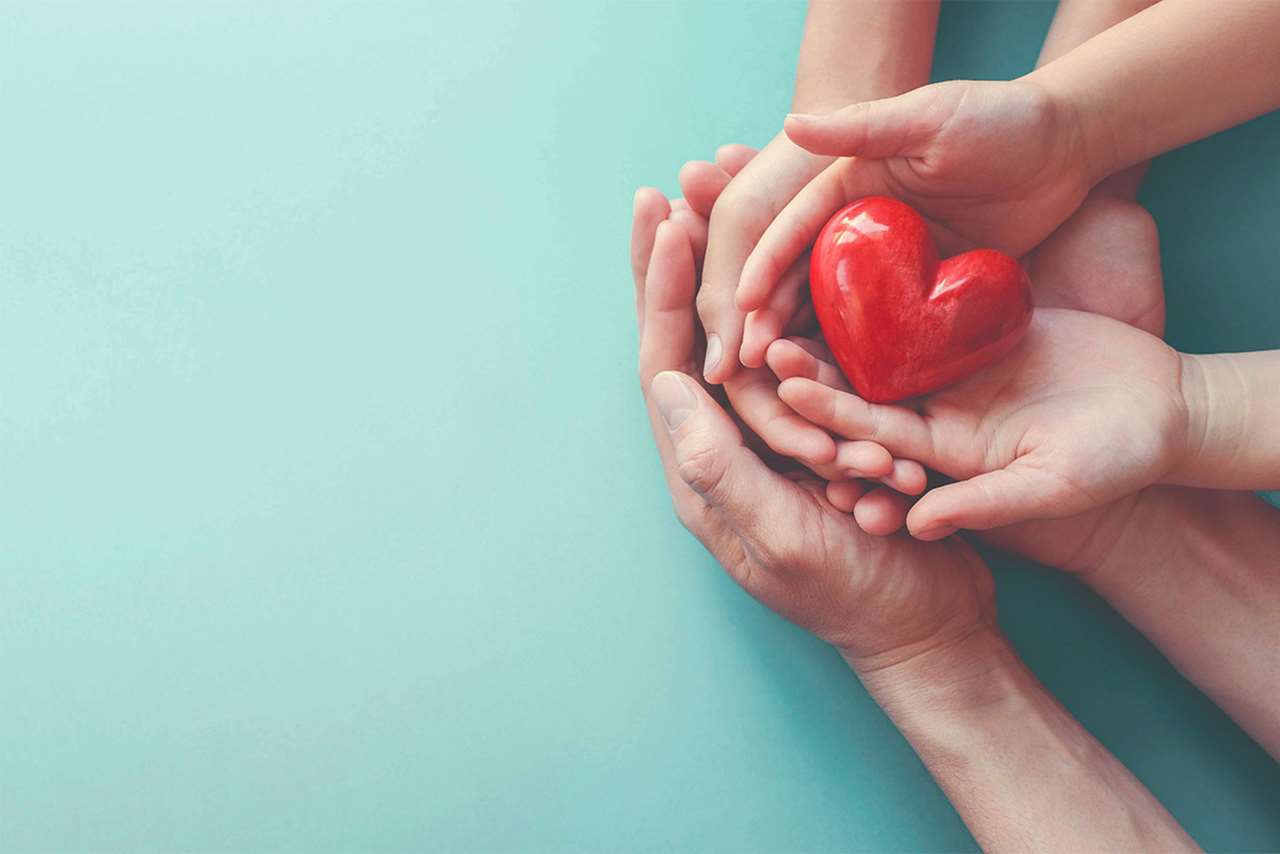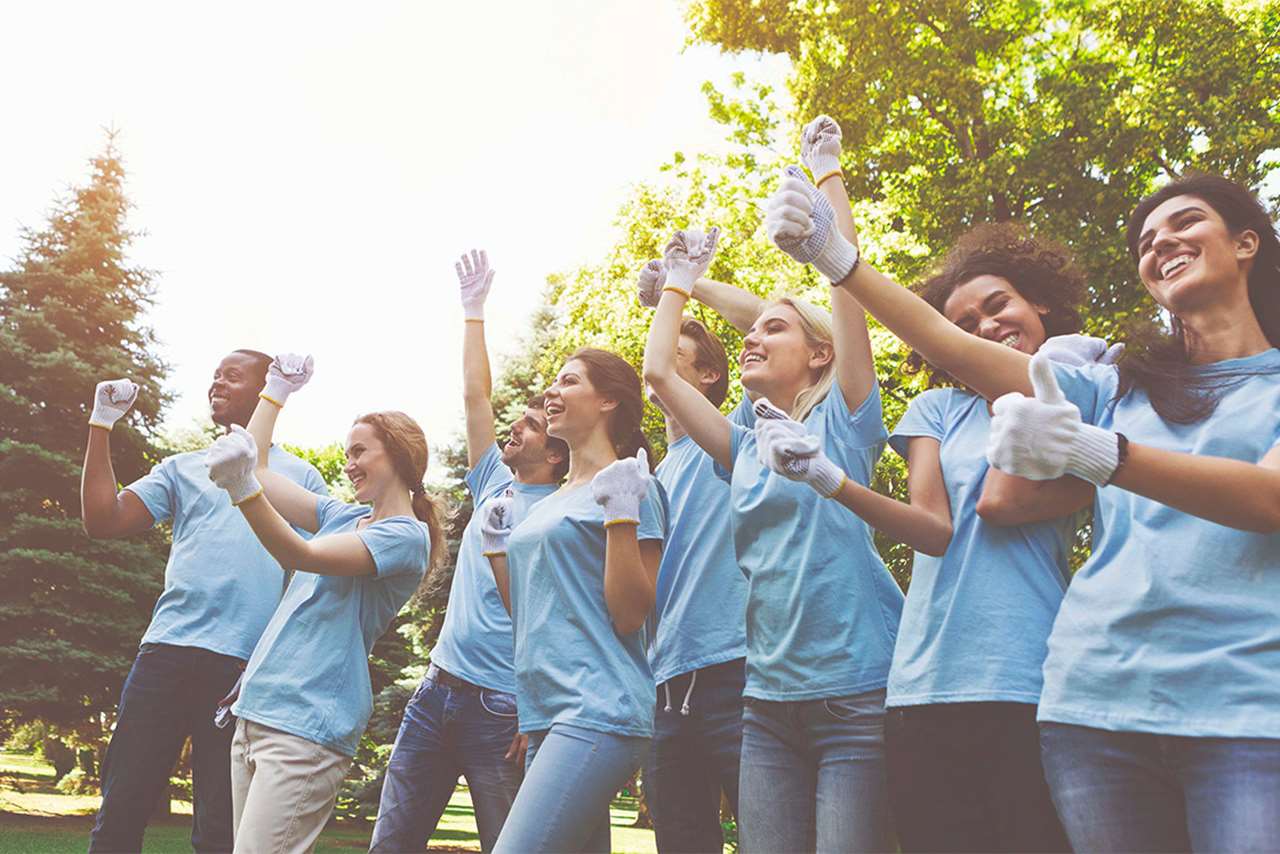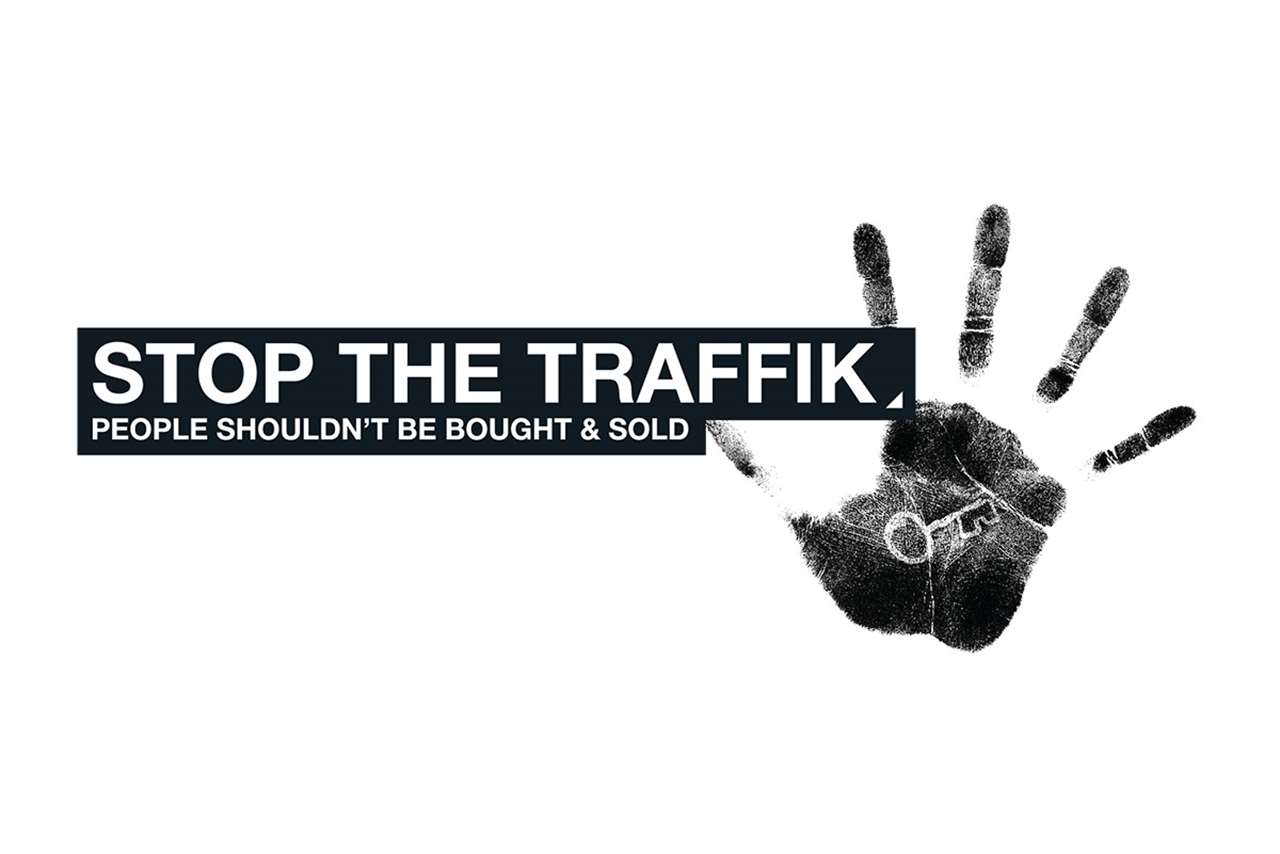 STOP THE TRAFFIK
Founded in 2005, STOP THE TRAFFIK offers a unique, intelligence-led approach developed to systemically disrupt human trafficking. This is done through changing the environment in which traffickers operate, making it higher risk and lower profit to criminal networks by addressing the following areas: reducing recruitment through geo-targeted media campaigns; disrupting the ability for money to flow by delivering critical information to financial institutions; and reducing demand for trafficking by working with businesses with risk of exploitation in their supply chains.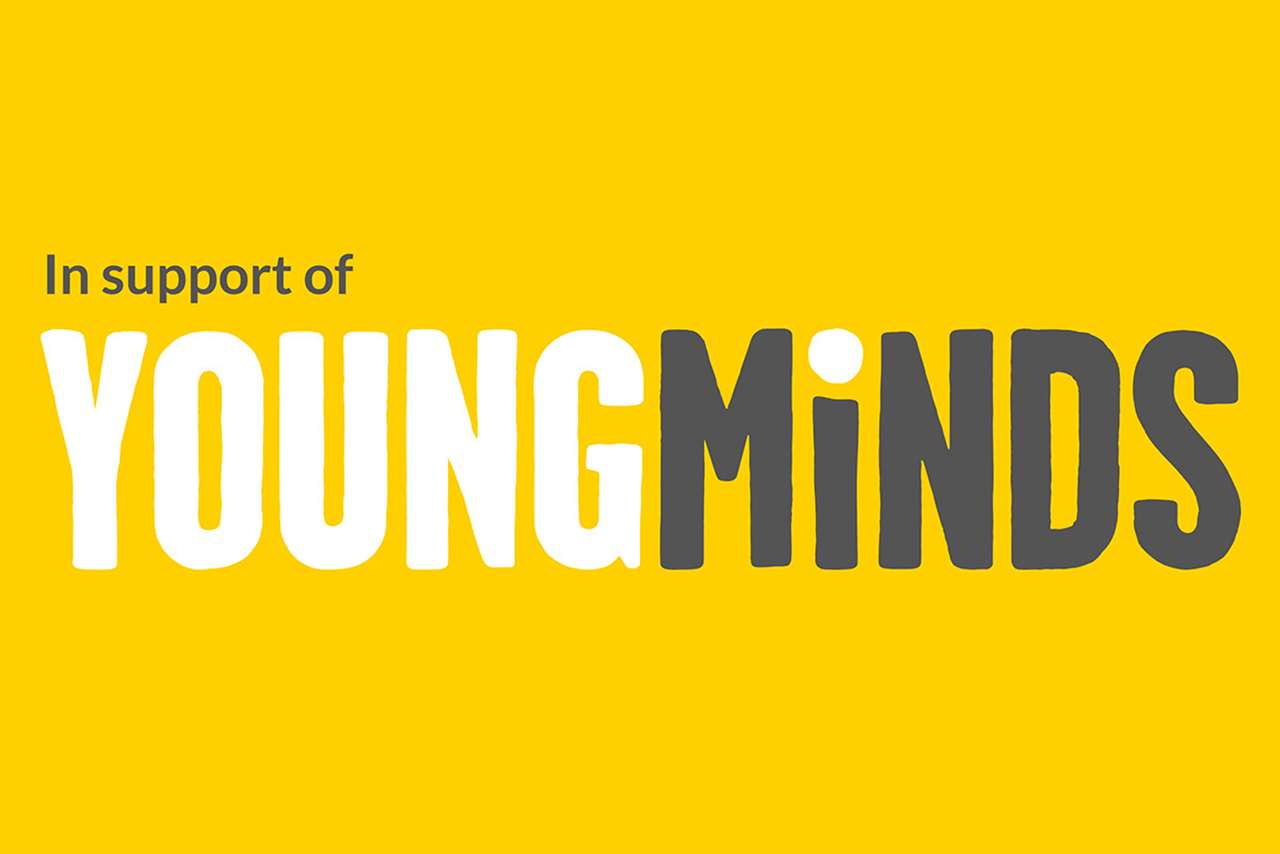 Spring 2021
500 Mile Challenge
May was National Walking Month in the UK and to celebrate and kick-off our fundraising, the challenge was to collectively walk 500 miles: the distance between each office in the Mark Allen Group and the offices of the two charities we are supporting, twice (once for each charity). However, this target was smashed: the final distance covered was 1,164 miles, and a total of £1,188.43 was raised
Summer 2021
Euro 2020 Prediction Challenge
Mark Allen Group staff have been challenged to predict the 90-minute scores of all the matches in the Euro 2020 football tournament, along with other key results. Organised by Pete Henshaw, a freelance editor who works with the company, the challenge was first held in 2006, and this year is benefitting the charities supported by the Foundation.
For more information, please contact hello@markallenfoundation.com
Autumn 2021
Give 12 Challenge for STOP THE TRAFFIK
The Give 12 Challenge is being held in aid of STOP THE TRAFFIK. The event aims to raise awareness of the plight of victims of trafficking – 12 children a day are identified as such in the UK. Participants are encouraged to undertake the activity of their choice based around the number 12 – for example cycling 12 miles or baking for 12 consecutive days.
For more information, please contact hello@markallenfoundation.com