Lucy's Story
Lucy is the HR Manager for the group and is based at the Herne Hill office and visits the Dartford, Guildford, Sutton and Dinton offices regularly.
About Lucy
I am originally from Zimbabwe and have spent most of my life in the UK. I started my career in HR almost 10 years ago and have always balanced studying, my career and family life.
When I am not at work, I enjoy spending time with my husband and three children. My hobbies are costume styling for music videos and photoshoots and natural skincare production.
I completed my CIPD Level 5 in 2016 and I am currently working towards completing my CIPD level 7 by 2022.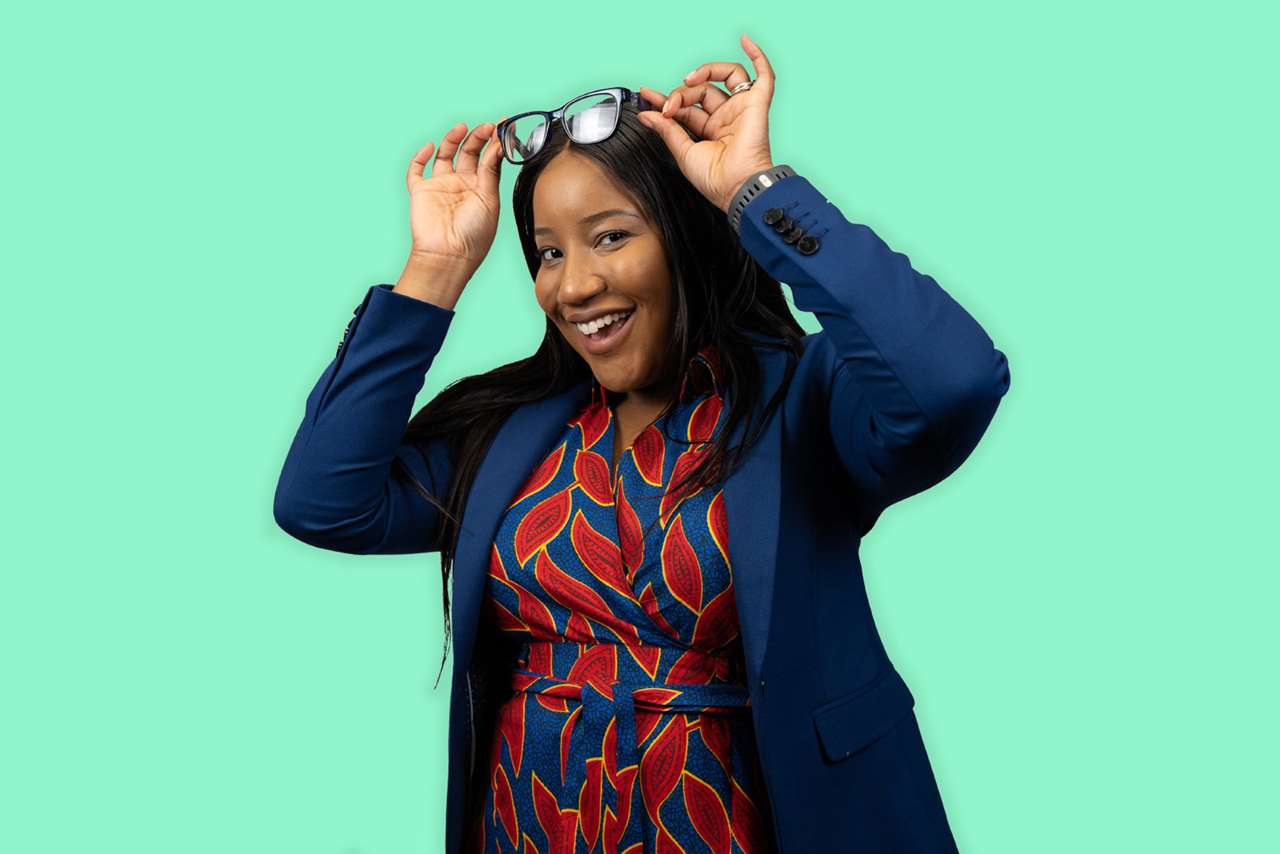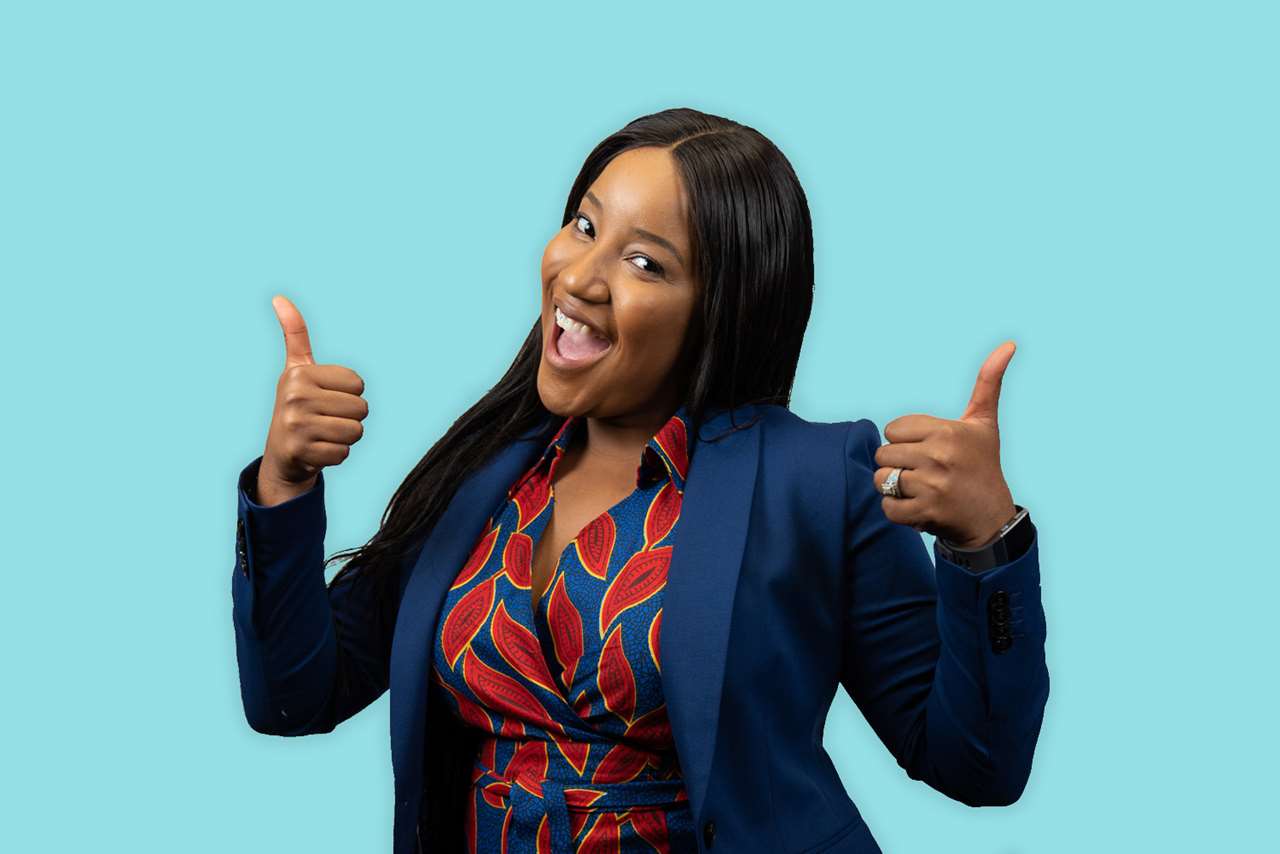 Lucy's role
What does your job involve?
As HR Manager for the group, I am the go-to person for all employee-related issues as such as job design, recruitment, employee relations, performance management, training and development, and talent management. I also support with charity, diversity and inclusion initiatives across the business. My team is adaptable, creative, and passionate about making sure that Mark Allen is a fantastic place to work for everyone. I believe in empowering individuals to bring their whole and best selves to work each and every day to achieve the best results for themselves and their team.
What kind of people do you work with?
I work with people at all levels across the entire business from the Grounds Keeper to the CEO. Everyone is approachable and always happy to help in anyway which is great especially when you first join.
Why do you like MAG?
I like MAG because the values that I have seen displayed of loyalty, commitment and long-term view resonate well with me. These are traditional values which are very hard to come by in today's microwave society. It's really encouraging to see the longevity of some of our people and it is a reflection of the positive culture at MAG. Flexibility is important to me and working for MAG provides that. MAG also prioritise the experiences of people which for me is paramount in my role.
Get to know Lucy
Savoury pancakes and anything with spinach involved.

Either by mindful relaxing such as yoga or snuggling up in bed and sleeping.

She's always been a teacher's pet.

The brands. We have so many and the teams that work on each brand are passionate and genuinely enjoy the work they do. I also love the opportunities that we are able to offer here, from the graduate scheme to career development. I also like the opportunities to get involved in projects across the wider business which allows you to broaden your skills- there is always something to get stuck into.

Love all, trust a few, do wrong to none.
More success stories
We pride ourselves in giving employees countless opportunities, so who best to hear about life at Mark Allen than the people who make it?