Jasmine's Story
Jasmine is a content editor in the Digital Resources team, and is based in our London office.
About Jasmine
I studied Philosophy at the University of Cambridge and then upon graduating I moved to Switzerland to work at Frontiers, an open access scientific publisher. Here, I managed all phases of the production process including copyediting, formatting, proofing and liaising with authors. Last year I joined the Mark Allen Group and have been working in the digital resources team since.
Outside of work I enjoy playing drums and piano, writing, a good glass of wine and I've recently started running. Living in Switzerland brought out an appreciation of hiking and travelling, and I try and get back to the mountains on a regular basis.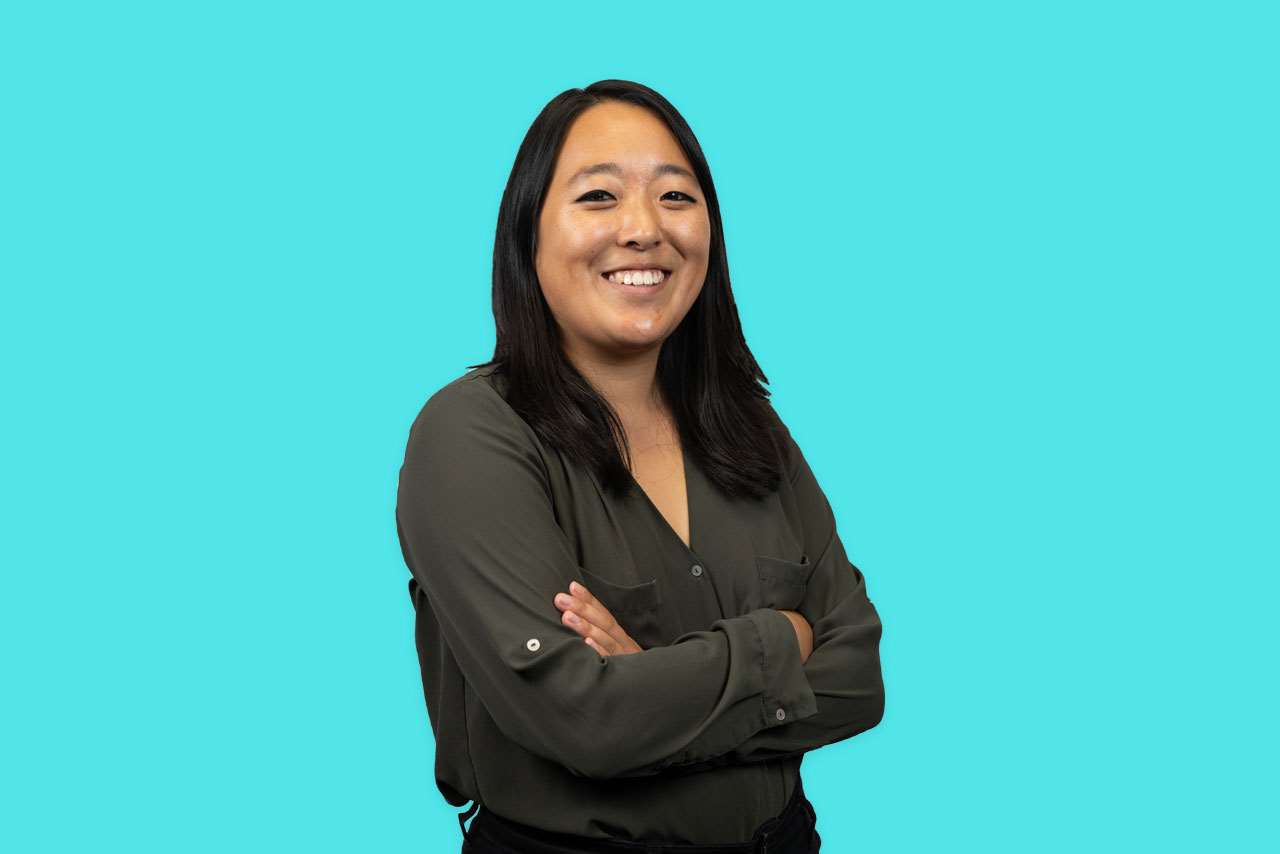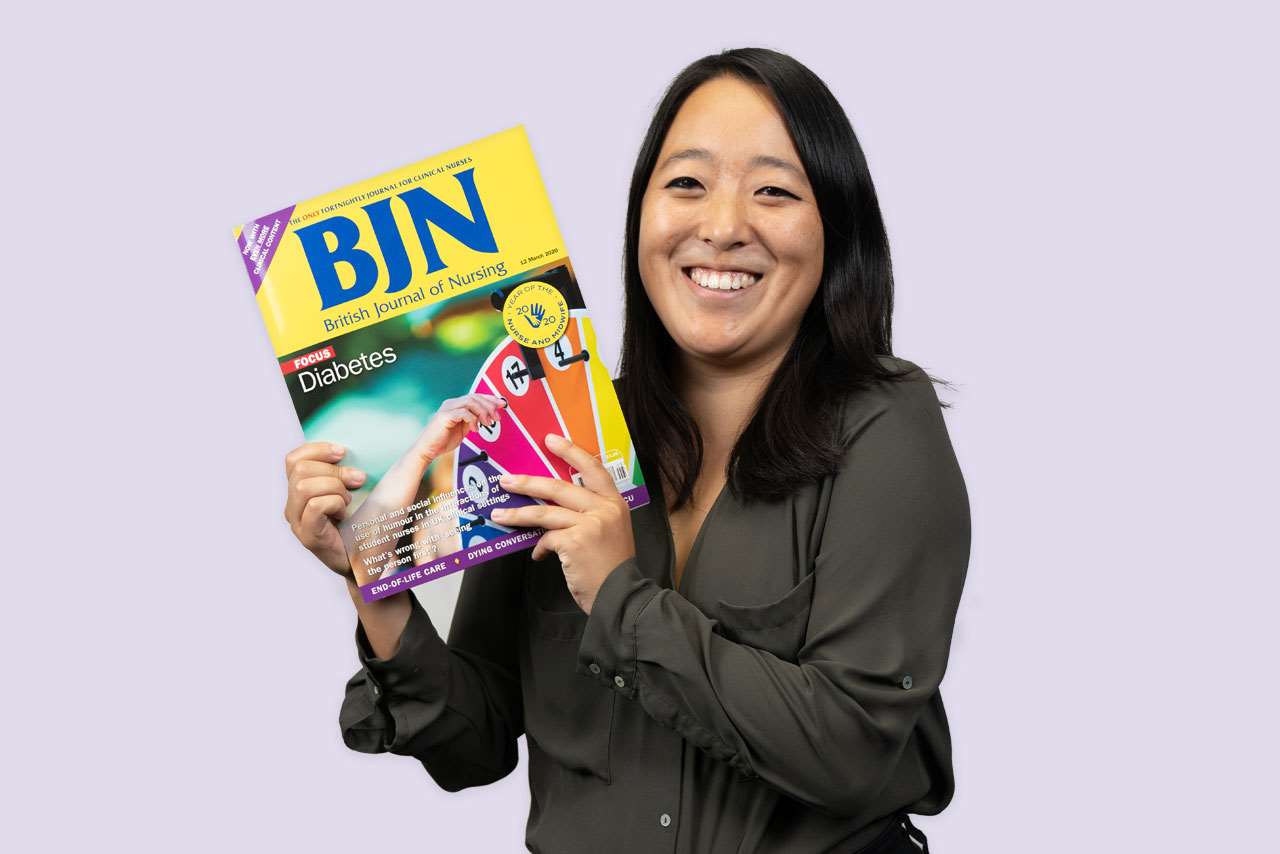 Jasmine's role
My role at Mark Allen Group is content editor within the digital resources team, but I have a few different responsibilities that span different projects. My main job is developing a resource for nurses and allied healthcare professionals. I also maintain and offer technical support to ARBS Net and Energy for Waste Network, which are online communities for industry experts in the field.
The day to day challenges mostly involve keeping on top of each of my individual projects and using time management skills effectively in order to ensure there is a steady flow of content across all channels. I also have to employ a bit of 'big picture thinking' to visualise future developments, but it's an enjoyable challenge that pushes me.
From my first day at the company, I have always felt incredibly supported as caring about your colleagues and employees is deeply embedded in the company ethos. Alongside my job, I was also offered the opportunity to complete an NCTJ journalism qualification, which was taught and provided by the company. I'm very grateful for the personal development and holistic skills that I've developed by working here.
Get to know Jasmine
Anything – I don't share food!

Playing drums or going for a run.

Don't give me wine unless you want a philosophical conversation…

The opportunities for learning something new, and the people I've met and made good friends with. Also Friday Beers are quite nice!

Book the flights now, worry about details later.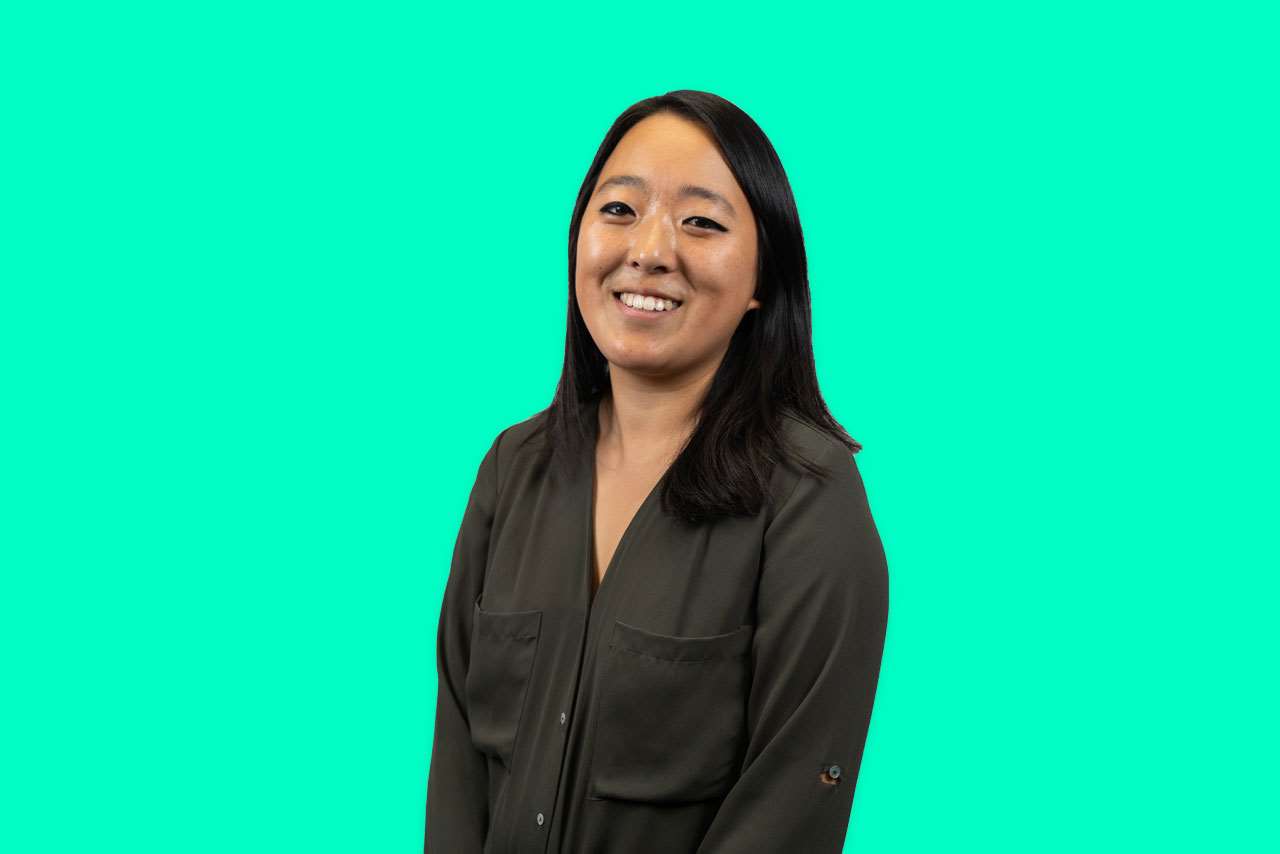 More success stories
We pride ourselves in giving employees countless opportunities, so who best to hear about life at Mark Allen than the people who make it?