David's Story
David is the marketing manager of MAG Digital Resources, and the George Warman portfolio of journals and works across our offices in Surrey and London.
About David
I am a marketer by trade and passion and have worked predominantly in the publishing industry since graduating from Kingston University in 2014 with a degree in Marketing and Advertising. Every day I am lucky enough to do what I love, and that is working across the complete marketing mix with a bunch of really cool people and magazines!
When I'm not analysing data, you'll find me playing tennis (fairly badly), at the gym or in the downward dog, which are all things I have to do to maintain my second passion in life… eating. Baking is also a huge part of my life and my colleagues play a key role in being my official tasters.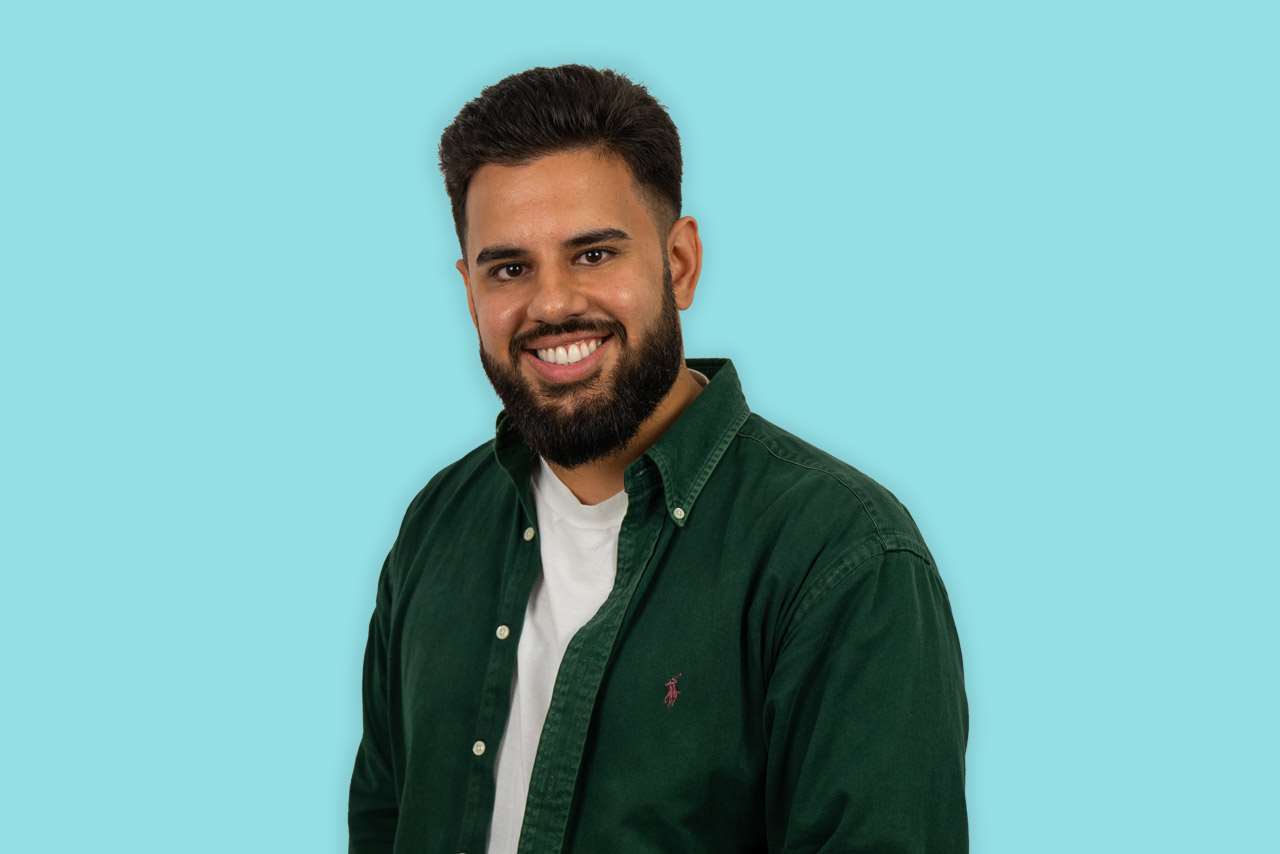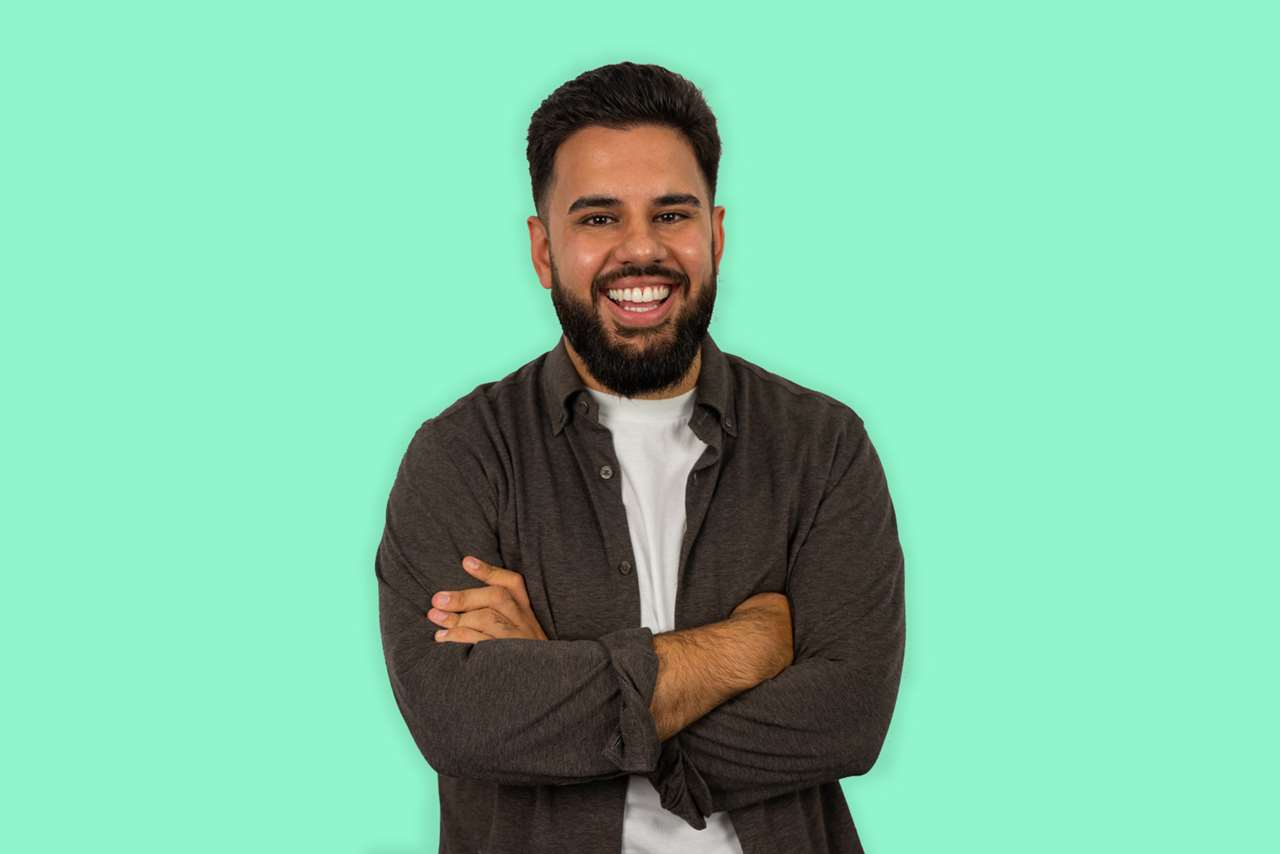 David's role
My job is to get content to the end-user. I come up with crazy ideas and execute them via traditional and digital marketing activities. I am continually monitoring data, trends, and the industry so that we can improve our customer experience and provide our users with the latest and most relevant content.
I work with a lot of people at Mark Allen, and what makes the company feel like home is that everybody I interact with is awesome, approachable and an expert in their field. The lengths my colleagues will go to to help me progress has allowed me to develop my skills as a marketer but has also given me insight and understanding of the wider business.
Behind my calm and collected façade is a multi-coloured eleven-page to-do list that sometimes I do not even understand. I break this down and plan incrementally, so I feel accomplished every day.
Get to know David
In the words of Joey from Friends… Dave doesn't share food!

I spend money on things I don't need…

They would definitely lie and tell you that I am overtly sassy, not a good singer and that I eat too much cake.

That's a tough one… I'd have to say films!

The people. The culture. The opportunities.

The most powerful thing you can do is become the image of your own imagination.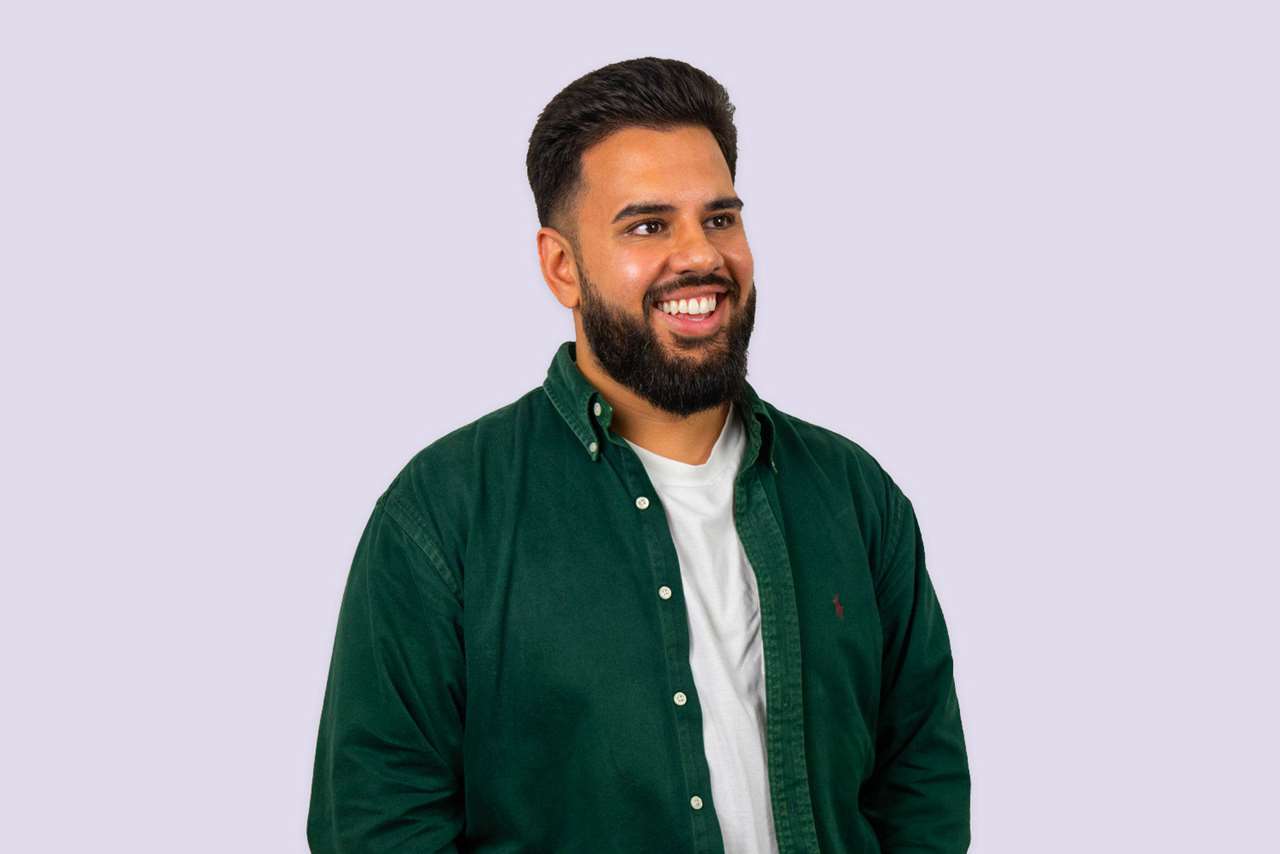 More success stories
We pride ourselves in giving employees countless opportunities, so who best to hear about life at Mark Allen than the people who make it?