World Pumps
For 60 years, World Pumps has been the world's leading pump magazine, keeping the pump industry and its customers informed about all the technical and commercial developments in their industry. Our readers are decision-makers who evaluate, plan and purchase pumps, valves, seals, related equipment, parts and materials. They are also involved in the design stage of construction projects, processing plants as well as related pumping systems.
Key contacts
Editor
Bunny Richings
+44 (0)7876 821380
Mon-Fri 9am to 5pm GMT
Business News Editor
Roisin Reidy
+44 (0)7770 678099
Mon-Fri 9am to 5pm GMT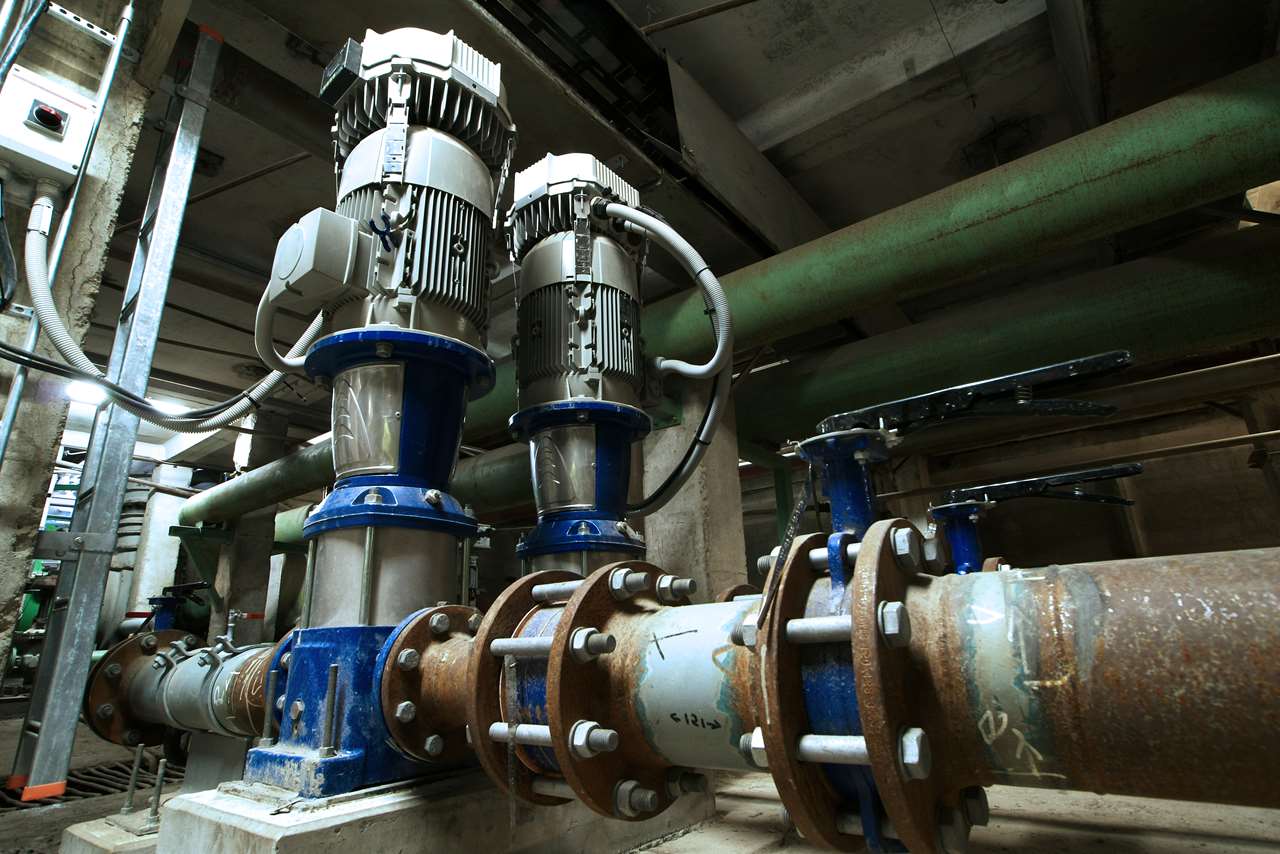 Other brands you may be interested in
World Pumps is part of the MA Business group of specialist trade magazines. MA Business offers a wide portfolio of business-to-business brands. These include: The Engineer, Engineering Solutions Live, Heating & Plumbing Monthly, Machinery, Manufacturing Strategies and Operations Engineer.