Stadia
Stadia magazine is the world's leading publication for the stadium design and development industry, showcasing leading projects and experts around the world in the area of sports venue design, engineering, operations and technologies. Published twice a year, Stadia is the indispensable journal of choice for stadium, arena and sports venue operators in businesses ranging from football, soccer, athletics, rugby, hockey, baseball, race circuits and more. Each issue covers in-depth case studies that examine the latest stadium and arena projects from initial project concepts and renovation, through to day-to-day operations, as well as interviews with the industry's leading experts, special focuses on particular supplier sectors, and news on the latest trends.
Key contacts
Editor
James Billington
+44 (0)1322 464746
Mon-Fri 9am to 5.30pm GMT
International sales manager
Godfrey Hooper
+ 44 (0)1322 464 732
Mon-Fri 9am to 5.30pm GMT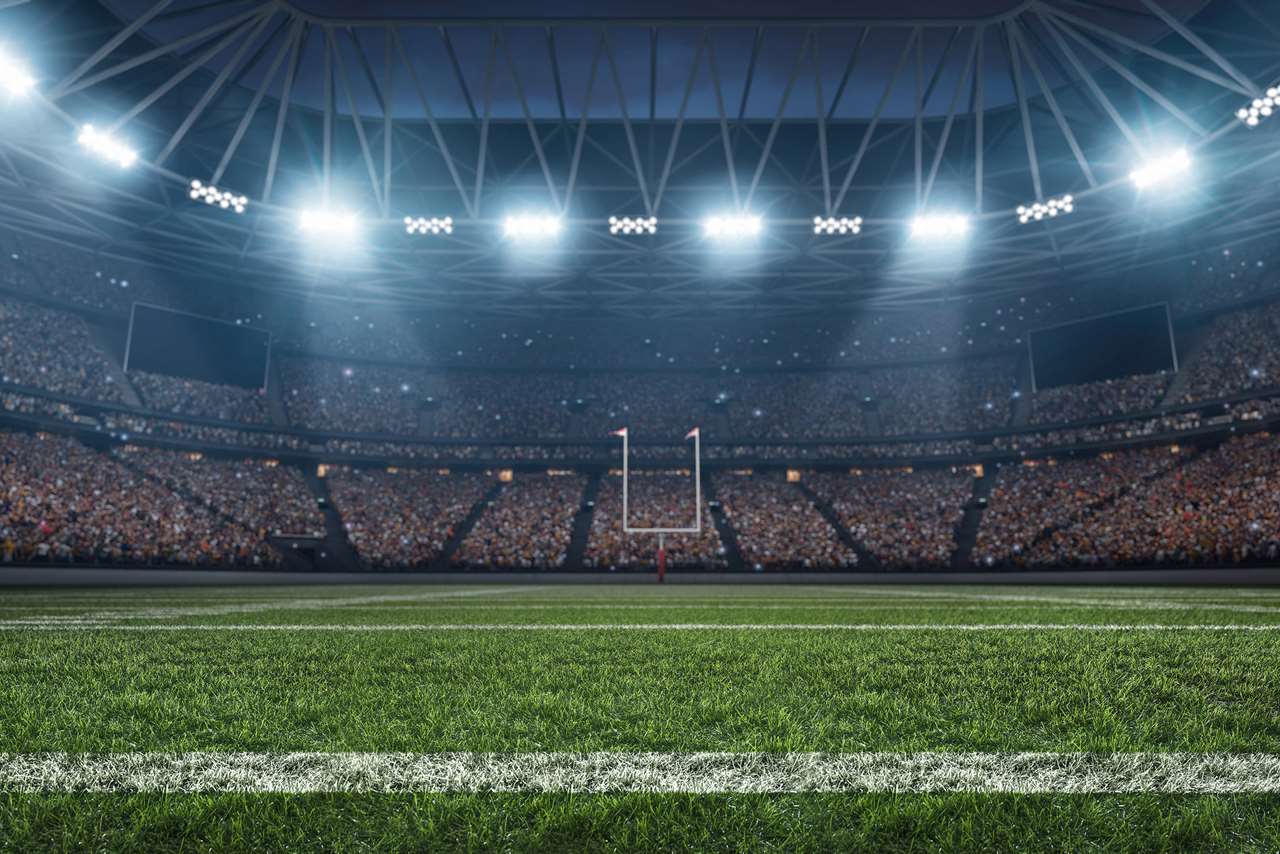 Other brands you may be interested in
We have got a wide variety of brands in our portfolio ranging from healthcare and education to business and farming. Check out more of them here.