Pump Industry Analyst
Pump Industry Analyst, a sister publication of World Pumps magazine, is a monthly source of business news, analysis and comment for senior professionals in the pump industry. Every issue, Pump Industry Analyst reports on the latest company and market news, investments, mergers and acquisitions, financial results, orders and contracts, appointments and business developments in the pump industry worldwide. A unique combination of current news and expert analysis helps readers to compete more effectively in the pump sector.
Key contacts
Editor
Roisin Reidy
+44 (0)1322 221144
Mon-Fri 9am to 5pm GMT
Editor, World Pumps
Alan Burrows
+44 (0)1322 221144
Mon-Fri 9am to 5pm GMT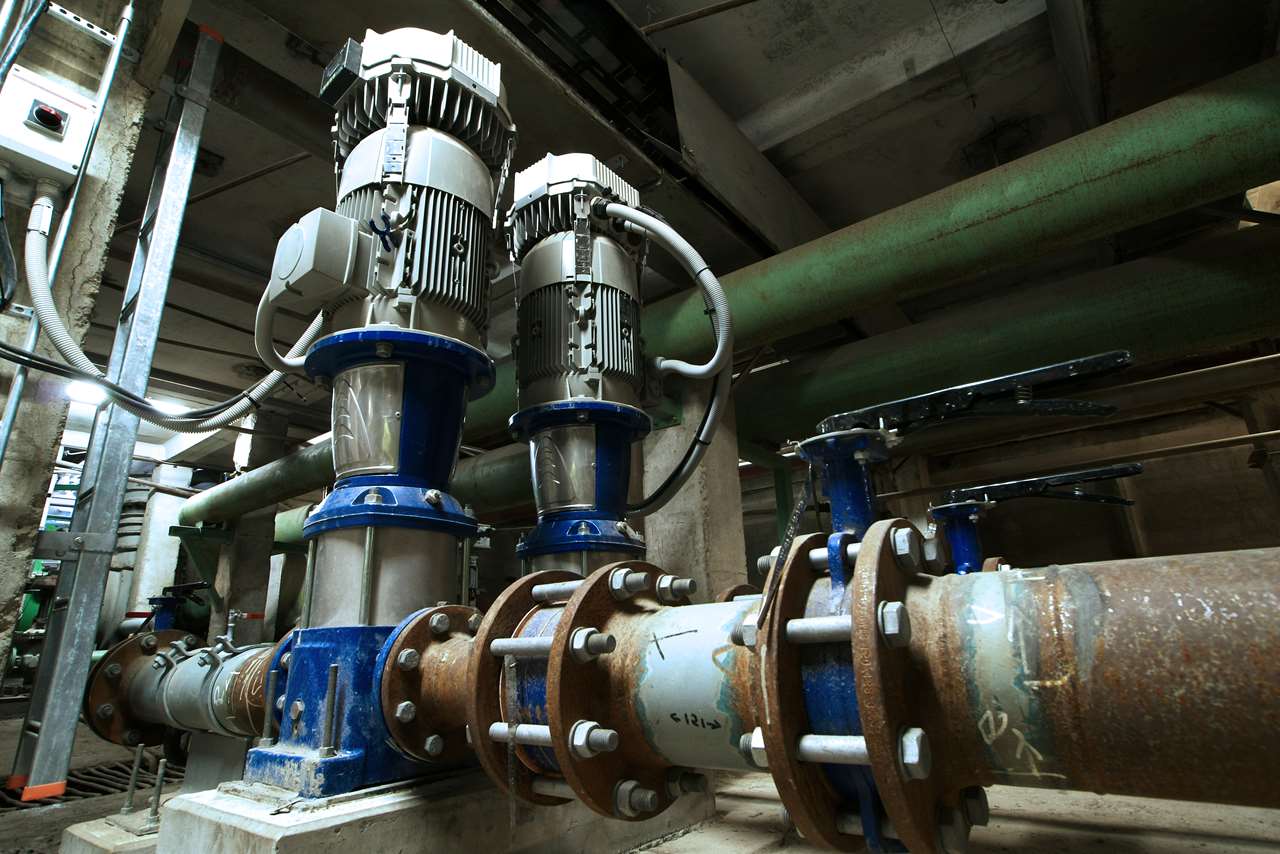 Other brands you may be interested in
Pump Industry Analyst is part of the MA Business group of specialist trade magazines. MA Business offers a wide portfolio of business-to-business brands. These include: World Pumps, The Engineer, Filtration+Separation and Filtration Industry Analyst.