Practice Nursing
Practice Nursing is the leading journal for nurses working in general practice. The journal publishes clinical, professional and educational articles of the highest quality. All articles are evidence-based and informed by the latest clinical and scientific research, ensuring that readers have access to indispensable professional information. It is the most clinically focused journal dedicated to the general practice nursing team and the best choice for professionals who want to update their knowledge and skills in all areas of practice.
Key contacts
Editor
Kelly Nickalls
+44 (0)20 7501 6785
Mon-Thurs 9am to 5.30pm GMT
Publisher
Colin Williams
+44 (0)7860 715285
Mon-Fri 9am to 5.30pm GMT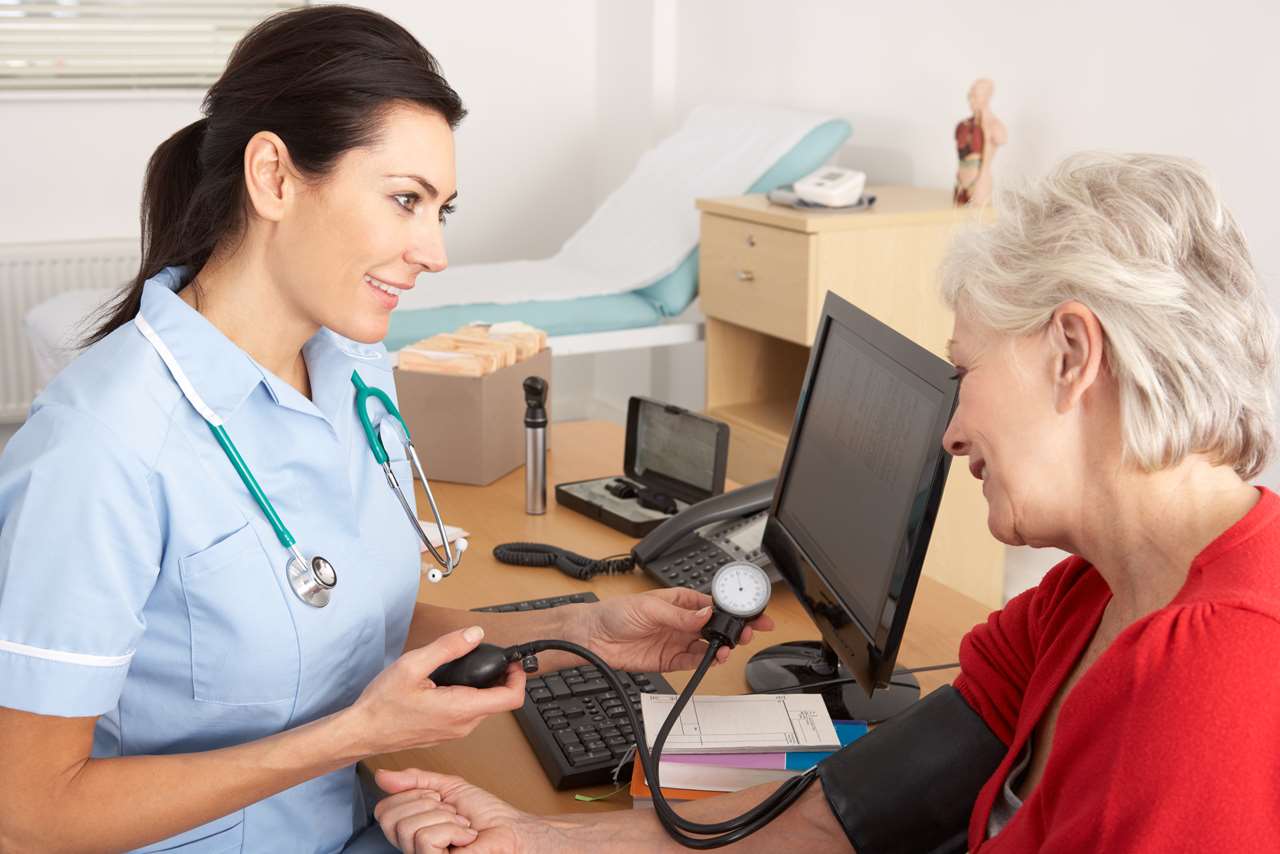 Other brands you may be interested in
We have got a wide variety of brands in our portfolio ranging from healthcare and education to business and farming. Check out more of them here.