Journal of Kidney Care
Journal of Kidney Care (JKC) is the essential bi-monthly peer-reviewed publication for all members of the multidisciplinary renal team. It covers several clinical areas of renal medicine, such as dialysis, transplantation, diabetes, anaemia, pharmacy and nutrition. JKC's content is aimed at doctors, nurses, healthcare assistants, dietitians, pharmacists, physiotherapists, paediatric specialists, clinical technologists, social workers, vascular access specialists and transplant surgeons and coordinators specialising in kidney care.
Key contacts
Editor
Sean Boyle
+44 (0)7504 514242
Mon-Fri 9am to 5.30pm GMT
Commercial Manager
Ed Croome
+44 (0)7762 023766
Mon-Fri 9am to 5.30pm GMT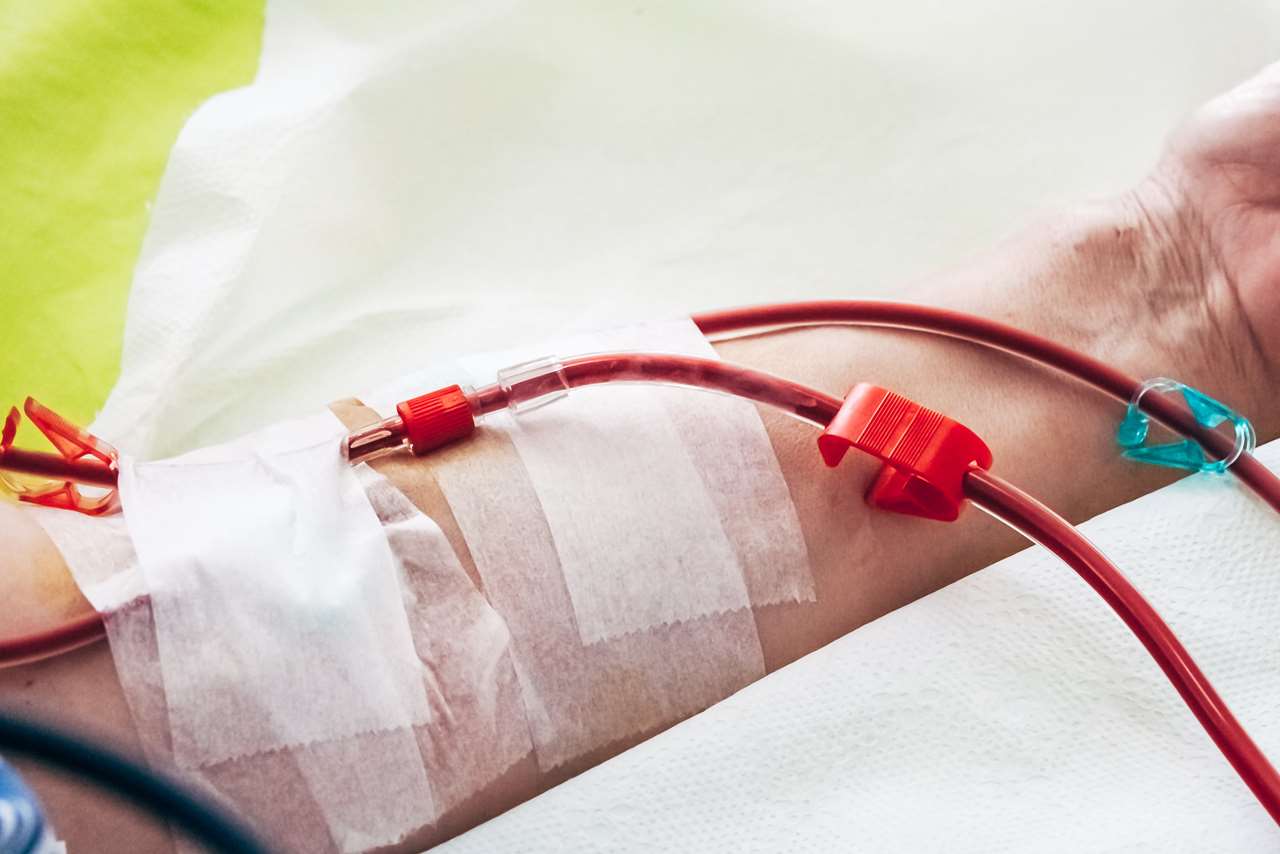 Other brands you may be interested in
We have got a wide variety of brands in our portfolio ranging from healthcare and education to business and farming. Check out more of them here.