Engineering Design Show
The Engineering Design Show is the UK's only event entirely dedicated to mechanical, electronics, and embedded design. The show provides the ideal environment for design engineers to benefit from direct access to the latest products, services, and innovations available to the sector. EDS also provides visitors with unrivalled access to expert speakers exploring best practice, new design techniques and industry issues.
Key contacts
Event Director
Simon Bonell
+44 (0)7967 169132
Mon-Fri 09.00-17.30 GMT
Marketing Manager
Martha Townrow
+44 (0)7967 169132
Mon-Fri 09.00-17.30 GMT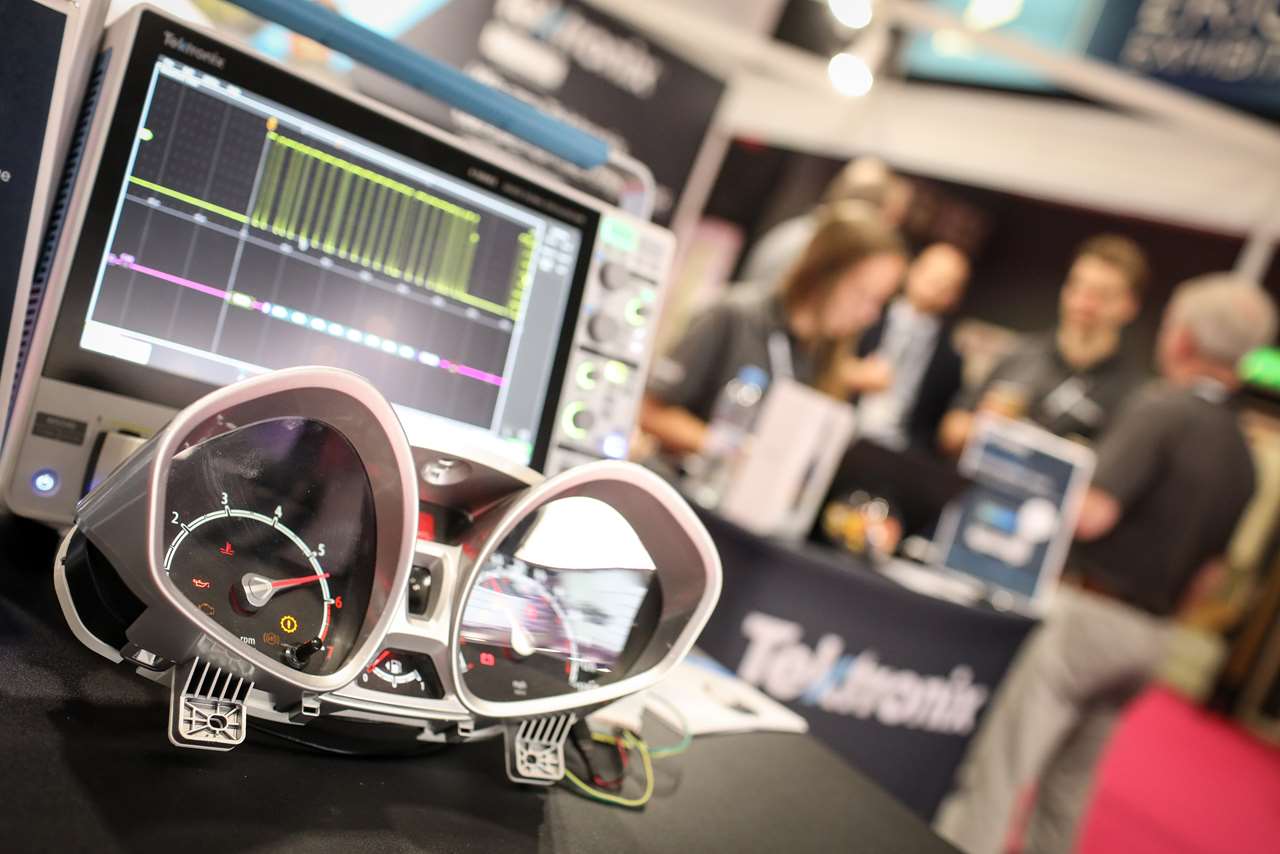 Other brands you may be interested in
We have got a wide variety of brands in our portfolio ranging from healthcare and education to business and farming. Check out more of them here.