Energy from Waste conference
The Energy from Waste conference is the premier event for the dynamic waste to energy and resources sector, bringing together over 250 senior level attendees each year, from more than 20 countries globally. Featuring top speakers on all aspects of policy, technology, markets, feedstock, outputs and project delivery, the Energy from Waste conference provides an unrivalled opportunity to share the very latest technical advances and best practice. It's an unmissable event for networking with decision-makers who are leading growth and change throughout the industry and for building the contacts that help drive business development.
Key contacts
Conference manager
Julia Pugh-Cook
+44(0) 7917 326963
Mon-Thur 9am to 5.30pm GMT
Sales manager
Adrian Forde
+44 (0)1322 221144
Mon-Fri 9am to 5.30pm GMT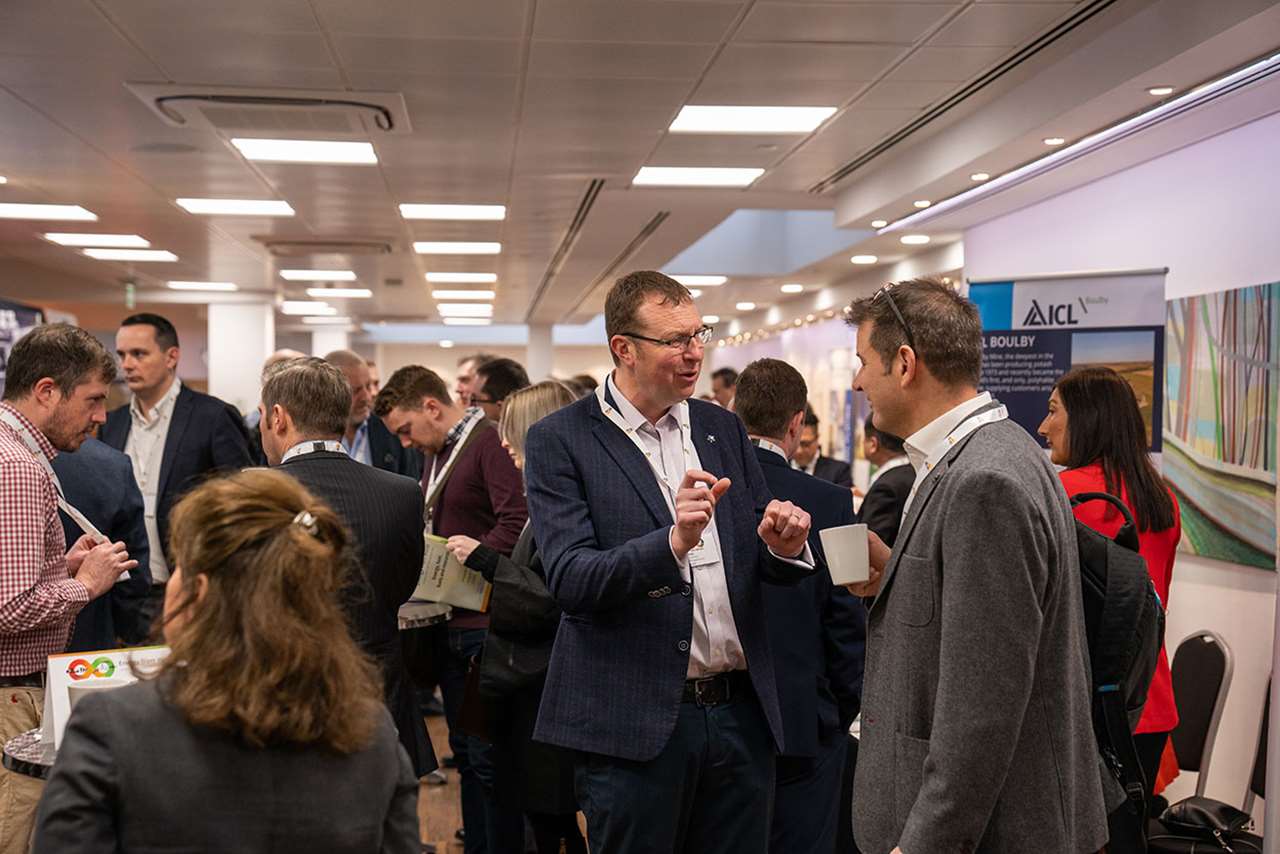 Other brands you may be interested in
We have got a wide variety of brands in our portfolio ranging from healthcare and education to business and farming. Check out more of them here.