British Journal of Nursing Awards
The BJN Awards are a showcase of nursing excellence, highlighting the critical contribution that nurses make to healthcare. They represent a fantastic opportunity to gain the recognition that hard work and dedication so richly deserves, and a chance to commemorate achievement at the nursing profession's night of the year.
Key contacts
Event Manager
Erin Gallen
(0)20 7738 5454
Mon-Fri 9am to 5.30pm GMT
Publishing Director
Andrew Iafrati
0207 501 6732
Mon-Fri 9am to 5.30pm GMT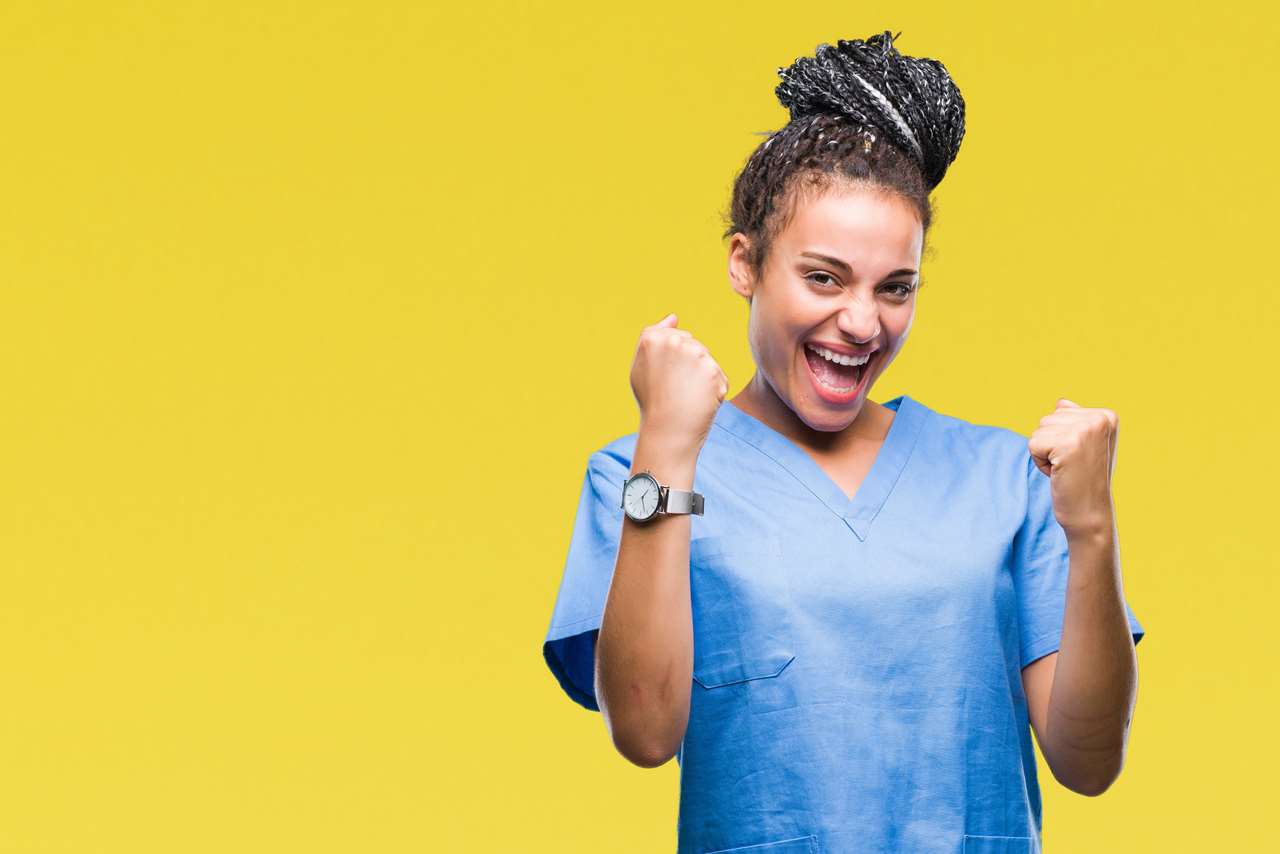 Other brands you may be interested in
We have got a wide variety of brands in our portfolio ranging from healthcare and education to business and farming. Check out more of them here.